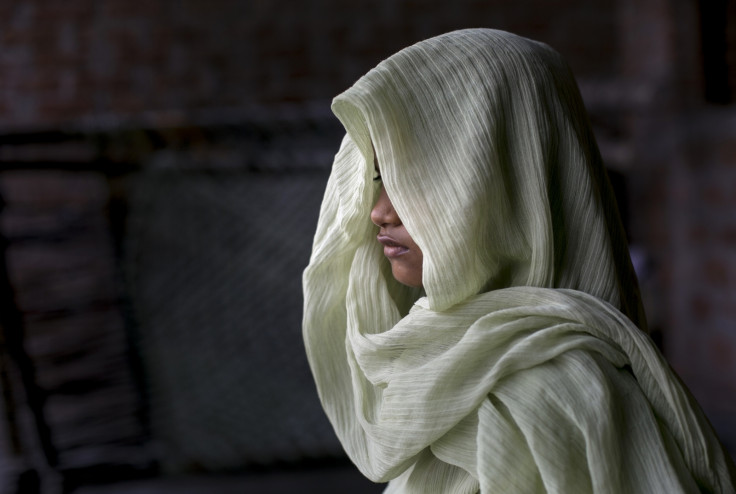 A 13-year-old girl, who delivered a stillborn baby in the south Indian state of Tamil Nadu, has alleged that she was repeatedly raped by her cousin.
The minor alleged that her cousin – Indhiran – used to come to her house when both of her parents, who are labourers, were not at home. She claimed that she was too scared to tell anyone about it as she did not understand what had happened to her, India Today reported.
The girl said that she came to know about her pregnancy only a few days ago after having a severe pain in her stomach. She was immediately taken to a hospital, where it was found that she was pregnant and the foetus has died as she was too young to carry it.
Following her revelations, police have arrested the accused. He has been charged under various sections of the Prevention of Children from Sexual Offences Act (POSCO) 2012.
In recent years, a number of sexual assault cases have been reported in India. Despite having tough rape laws in the country, the rate of crime has not decreased.
Recently, the country shocked to hear the news of a 10-year-old girl getting pregnant. The girl from the north Indian city of Chandigarh became pregnant after her uncle allegedly raped her over the course of several months. Her family remained unaware of her ordeal and only discovered she was pregnant when the girl complained of a stomach ache.
The girl's family had pleaded for abortion before the Supreme Court of India but due to its tough law on abortion, she was denied permission. In August, she delivered a premature baby at 35 weeks via c-section.