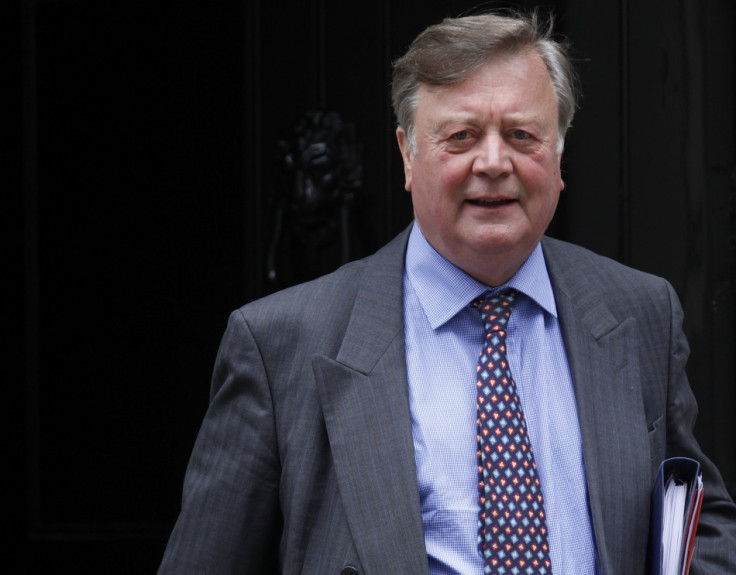 Rapists who plead guilty could see their jail sentences halved under new Government proposals, Justice Secretary Ken Clarke confirmed in the Commons yesterday.
The standard sentence for rape is currently five years - but under new proposals a guilty plea could reduce this to just 30 months.
And if they have already spent time in custody, some could be freed just weeks after appearing in court.
Mr Clarke chose to focus heavily on the cost rather than the human impact of such a change.
He told MPs: "It makes an enormous difference to the cost, the police time, the involvement of quite unnecessary preparations for trial if everyone leaves guilty pleas to the last possible moment...victims and witnesses are put through an ordeal if they are preparing for a trial where they expect to be accused of lying because the man has not been induced to plead at an early enough stage. Those are the considerations that lay behind this proposal."
The Justice Secretary's plans were condemned by ex-Labour Justice Secretary Jack Straw.
Speaking to The Sun he said: "The Government is proposing that in place of that the discount should be a half. How will giving a half off a sentence help protect the public?"
And a rape victim broke down in tears today as she confronted Mr Clarke over the plans.
Confronting the Justice Secretary after calling BBC Radio 5 Live, she said she had fought the criminal justice system for 688 days, only for the rapist to have his sentence reduced for pleading guilty - and then go on to commit another offence.
She attacked plans to increase the discount given for an early guilty plea from one third to a half, saying: "It happened to me. It's a disaster, especially with sex offenders."