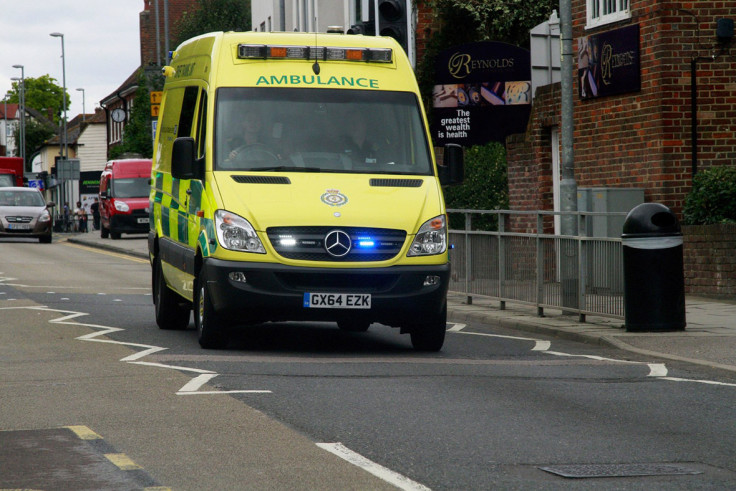 A rape victim wiped blood into the clothes of her attacker in a desperate attempt to appeal to his conscience, a court heard, as the perpetrator was jailed for 11 years. By smearing her blood onto the clothes of Jack Walker she provided crucial DNA evidence linking him to the horrific assault on 15 July this year.
The 18-year-old was handed the 11-year jail term at Carlisle Crown Court on 7 October after admitting that he attacked the woman, 58, while she was walking her dog in grassland in Workington, Cumbria. The court also heard how Walker came up to her and said hello before he grabbed the terrified woman's hair and punched her in the face several times.
The woman, who has not been named for legal reasons, fought with her attacker and at one point she wiped blood onto his clothes in an attempt to appeal to his conscience. It was that blood that enabled detectives to link Walker to the crime.
At an earlier hearing Walker admitted the rape, attempted rape, a further sexual assault and a charge of grievous bodily harm. He also pleaded guilty to a common assault on one of the police officers who was dealing with him.
Isla Chilton, Senior Crown Prosecutor for the North West Rape and Serious Sexual Offences Unit, said according to the Mirror: "Jack Walker carried out a brutal attack on a complete stranger who was simply going about her own business walking her dog. Throughout this sustained attack he threatened to stab her to death if she did not comply.
"During this terrifying ordeal the victim put her blood onto the defendant's clothing in a desperate appeal to his conscience of how seriously he was injuring her. As a result of her doing this, the forensic evidence proving he committed the offence was unquestionable.
"After initially denying the allegations, when faced with the overwhelming evidence against him, he was left with no other choice than to plead guilty. Jack Walker is clearly an extremely dangerous man."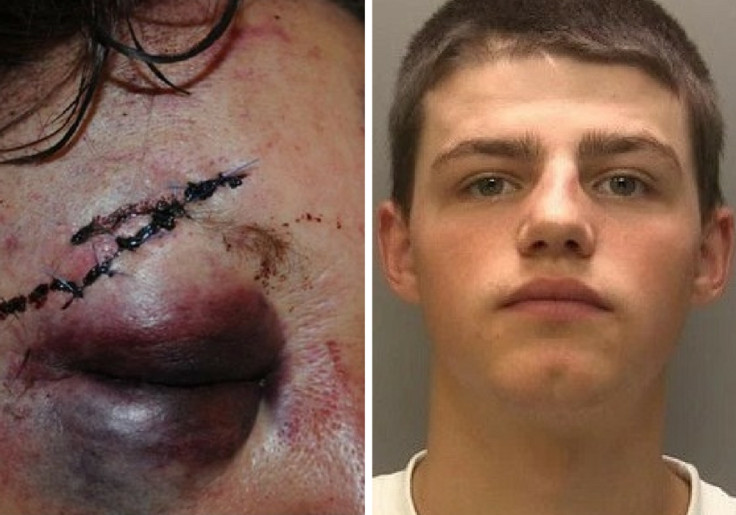 After the hearing, Detective Constable Jim Grattan said: "There is no excuse for Walker's unthinkable actions and I am glad that he is now facing a significant sentence for his crimes. His victim was innocently walking her dog when Walker conducted his brutal attack.
"Rape and sexual offences have a huge impact on a victim and their families and I hope that today's sentencing offers some sort of closure. She has shown true bravery throughout our investigation."
Walker will serve at least two thirds of his sentence and a five-year licence period when his prison term expires and will only be released when the parole board consider him safe.