Thousands of Tanzanian women working in Gulf countries are exploited and tortured by their employers, a report has claimed.
Domestic workers in Oman and the United Arab Emirates (UAE) are sometimes forced to work for 15 or 21 hours a day, with no rest and no pay. They are subjected to physical and sexual abuse and find themselves unable to flee as their employers confiscate their passports, Human Rights Watch (HRW) said.
Of the 87 women interviewed by the organisation, nineteen workers said they were abused by their employers, who would pinch their cheeks, pull their ears, and beat them with sticks and mops.
Most women said they were humiliated daily and were paid less that what had been promised to them. Others said they were denied food or forced to eat spoiled or left-over food, and had to sleep on the floor or in open spaces.
Almost all of the interviewees said their employers had confiscated their passports, and 22 said they also confined them to the house or the compound.
"Many Tanzanian domestic workers in Oman and the UAE are overworked, underpaid, and abused behind closed doors," said Rothna Begum, Middle East women's rights researcher at HRW.
"Workers who fled abusive employers or agents told us the police or their own embassy officials forced them to go back, or they had to relinquish their salaries and spend months raising money for tickets home."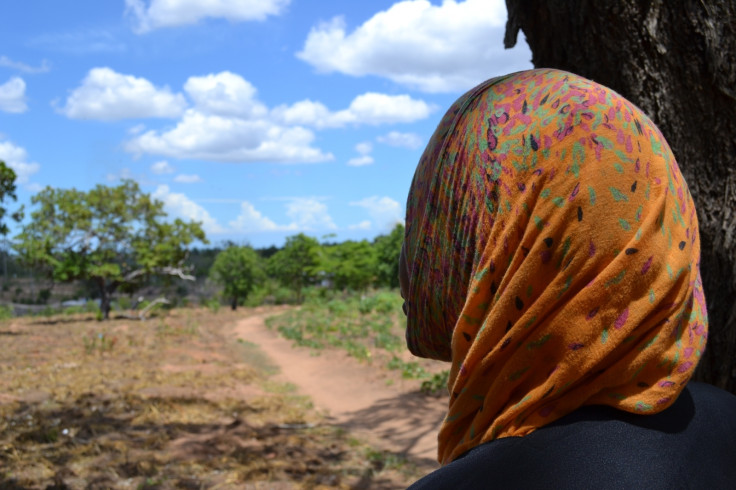 The majority of domestic workers in Gulf countries come from Asia, including from the Philippines, India and Sri Lanka. These countries have increased protection of workers and minimum salaries and, in some cases, banned recruitment to the Gulf.
As a result, demand of domestic workers from East Africa has soared, HRW said. Here, protection of workers is weaker and labour is cheaper.
The organisation is calling on governments in Oman and the UAE to increase protection of domestic workers, who are currently vulnerable as they are not protected by laws.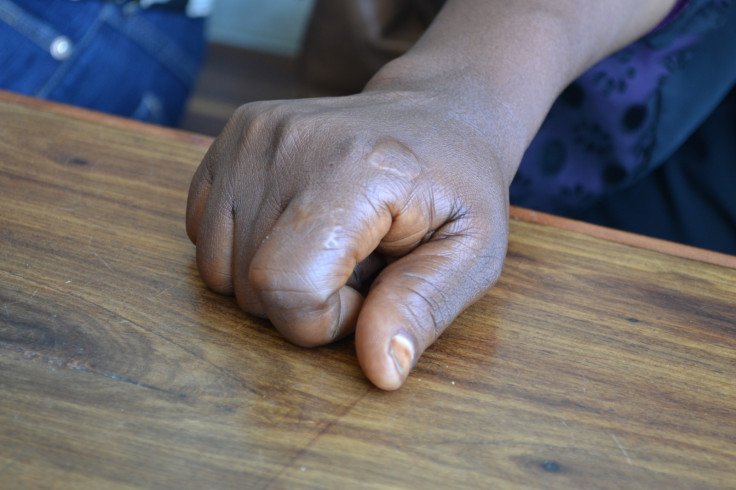 The organisation said that existing legislation allows employers to retaliate against workers who try to flee abusive situations.
According to the kafala system (visa-sponsorship), workers cannot leave their employers with out the consent from the latter. Some workers said they had to forego their salaries if they wanted to leave.
HRW also called on the Tanzanian government to fill gaps in recruitment and migration policies and – similarly to what happened in some Asian countries – implement "stringent regulation and oversight of recruitment, rights-based training programs, appropriately trained consular staff, and bilateral negotiations and agreements" as key strategies to prevent and deal with abuse.