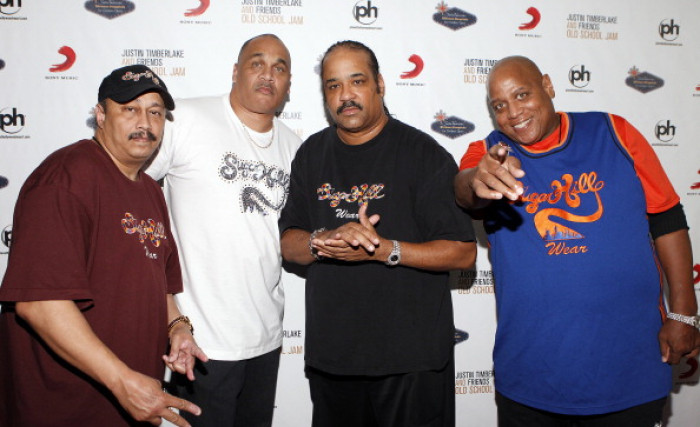 One of rap's founding fathers, 'Big Bank Hank', has died aged 57. Together with Master Gee and Wonder Mike, in 1979 Hank - real name Henry Jackson - recorded the first rap single, 'Rapper's Delight'.
16 minutes long, recorded in a single take, the single sold millions worldwide and paved the way for the first generation of rappers to emerge. With its samples from Chic's "Good Times" and its surreal, humorous lyricism it was arguably a more influential moment in pop music than the first punk record.
Born in the Bronx, New York in 1957, Big Bank formed Sugarhill Gang in Englewood, New Jersey at the invitation of Sylvia Robinson, a producer for Sugar Hill Records.
The roots of rap go back centuries, to the "Griots" of West Africa, and was brought to America as a result of the slave trade. Although there were other rap and hip hop artists around New York in the late 70s Rapper's Delight was the single that brought the genre to a worldwide audience. It is listed as one of Rolling Stone magazine's best 500 songs of all time. The band went on to release five studio albums.
Big Bank died of kidney complications as a result of cancer in Englewood. His death was first reported by TMZ. In a statement, the two surviving members of the Sugarhill Gang Wonder Mike and Master Gee said: "So sad to hear of our brother's passing. The three of us created musical history together with the release of 'Rapper's Delight.' We will always remember travelling the world together and rocking the house. Rest in peace Big Bank."
David Mallie, who manages Wonder Mike and Master Gee, said they had both been in contact with Big Bank Hank recently, telling FOX411: "They had some great times and created history."