Rare Beatles record to be auctioned after spending 50 years in a loft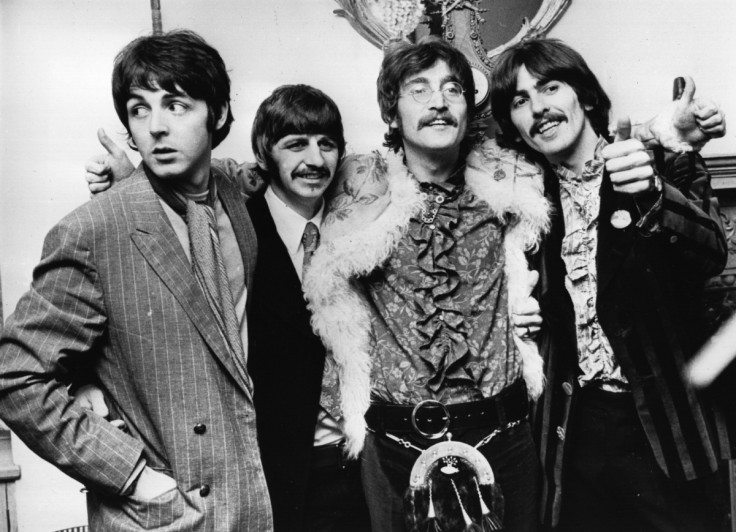 An extremely rare and valuable recording of the Beatles performing Till There Was You and Hello Little Girl has been found in the loft of keyboardist Les Maguire. The 10-inch pressing being referred to as a "Holy Grail item" had been left wrapped in paper in the house of the Gerry and the Pacemakers musician until recently. It will go on auction in March and is expected to fetch £10,000 at a conservative estimate.
The record was pressed at the HMV store in Oxford Street, London, and Beatles manager Brian Epstein presented it to George Martin at the EMI record label who later went on become the band's producer. Epstein passed on the disc to Maguire in 1963 after Martin returned it to him. At the time the band was still fairly unknown.
Referring to it as the record "that sparked The Beatles' success", Maguire told the BBC: "I've never been a big fan of memorabilia, but people seem to like it. It's no good to me so I've given it to my granddaughter, who is hoping to buy a house after passing her accountancy exams. I hope it goes for a good price."
The 78 RPM record was labelled "Paul McCartney & The Beatles" by Epstein in his own hand and was created prior to the band landing the national charts in late 1962. Beatles historian Mark Lewisohn said that the disc is "enhanced by Brian Epstein's handwriting on the labels, and the recognition of what it led to".
The sale of the collector's item will be organised by Omega Auctions in Warrington on 22 March and will include online bidding.
© Copyright IBTimes 2023. All rights reserved.