Rare stamp business Stanley Gibbons puts itself up for sale
The collectables firm has put itself on the block amid confusion over a current takeover bid.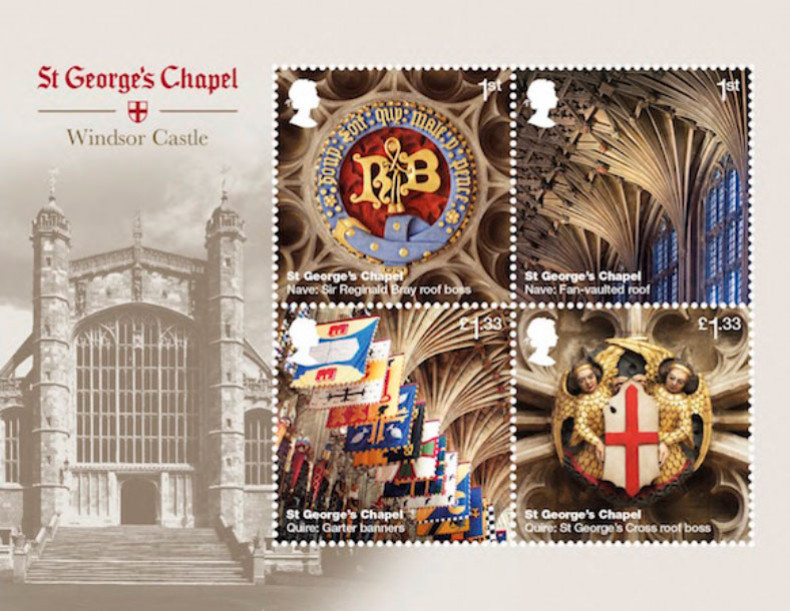 Stanley Gibbons, the 161-year-old rare stamp and collectables business, has put itself up for sale amid takeover confusion over the group.
Gibbons said after an 18-month restructuring, it will conduct a strategic review that will consider "a sale of all or part of the group".
The group added: "Stanley Gibbons with its heritage brands and expertise has significant strategic value not only in its existing core markets but also across the broader global collectibles market, particularly the Middle East and Asia."
The Aim-listed company, valued at £23m ($29m), sells coins and antiques but is best known for its rare stamps business. In April, it achieved a record for Indian stamps when a set of four featuring the portrait of Gandhi was sold for £500,000.
But how far advanced a sale of the group is remains uncertain. Stanley Gibbons said on Friday it had received a possible offer from buyout firm Disruptive Capital Finance.
Disruptive is led by City financier Edi Truell, a former pensions adviser to Boris Johnson when he was Mayor of London.
However, Disruptive said in its own announcement today (12 June) it is "not making an offer" for the firm, despite being in discussions with Stanley Gibbons management.
Nevertheless, Stanley Gibbons said it expects to invite further proposals during the course of the summer.
The collectables group said that during its restructuring it had cut costs by more than £10m and sold businesses worth £6.3m. Stanley Gibbons has appointed broker finnCap to conduct its review.