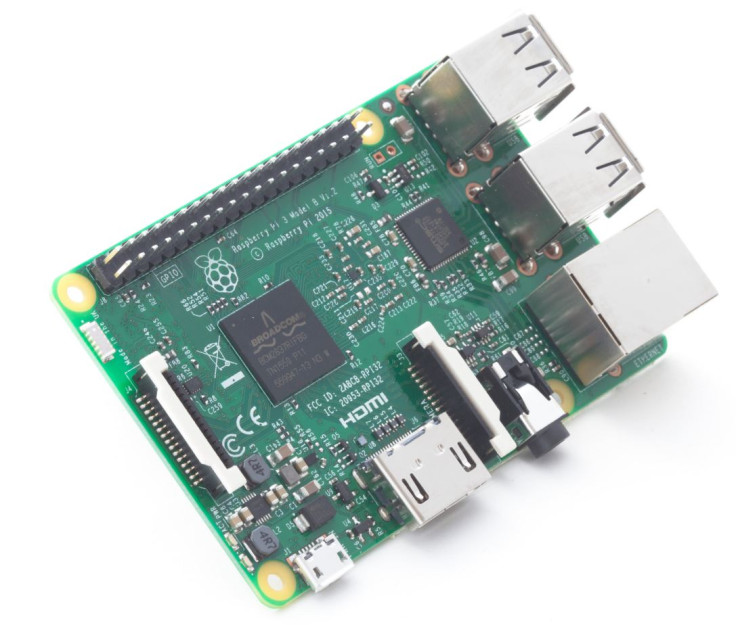 The Raspberry Pi 3, a single-board computer the size of a credit card, is likely to get support from popular operating system Android soon. Although there is no official word so far, Google's Android Open Source Project (AOSP) repository code now has the Raspberry Pi 3.
The AOSP device tree contains Nexus devices and barely has any non-Nexus devices. The repo for the Pi computer indicates official Android support could be on the way. It would be easier to run the Pi 3 on Android once the device gets officially supported source code. It would also be easier to sideload apps on the device.
Currently, the repo has a note saying initial empty repository, but it should soon get filled with code, hopes Ars Technica.
Google chief executive officer Sundar Pichai last year revealed that Android had added 400 million users since may 2014, with a total of 1.4 billion active users worldwide. Pichai said the growth in Android is due to emerging economies such as Indonesia and Vietnam where the number of Android users has doubled in a year.
Soon after the availability of Raspberry Pi 3 in February, Microsoft announced Windows 10 support via new Windows 10 IoT (Internet of Things) Core insider preview update. Windows 10 IoT Core brings enterprise-grade security and servicing along with automatic updates support through Windows Update. The Pi 3 board is also available for purchase via online Microsoft Store.
The Pi 3 board, equipped with a 64-bit quad-core ARM cortex-A53 processor running with clock speeds at 1.2GHz, went on sale at £30. It delivers 10 times faster performance than the Pi 1 and about 50-60% more than the Pi 2. In terms of connectivity it supports Wi-Fi 802.11n and Bluetooth 4.1 and is completely compatible with Pi 1 and 2.