Raul Castro hails thaw in US-Cuba ties but asks Obama to respect communism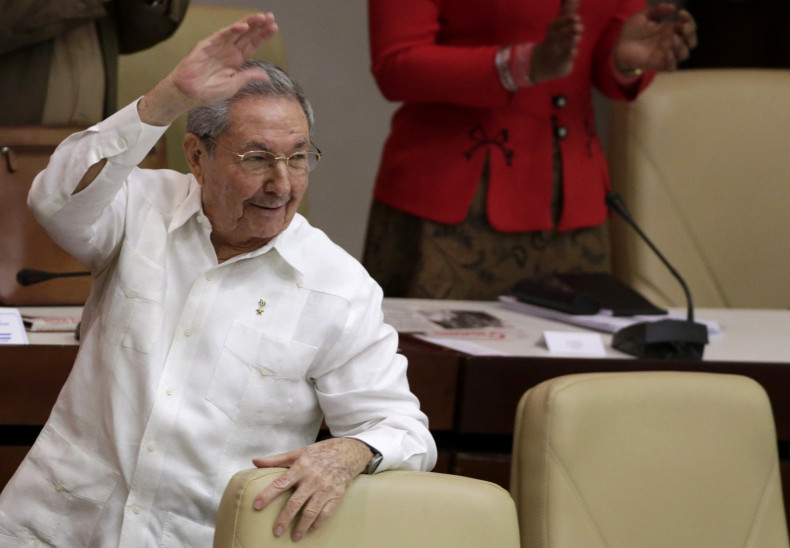 Cuban President Raul Castro has hailed Barack Obama's move to normalise relations between the two countries but asked the American leader to respect Cuba's communist system.
In a freewheeling speech before the country's parliament, Castro asserted that the socialist political system in Havana would not be dismantled, even as he promised to reinvigorate US-Cuba ties.
Earlier this week, Obama announced a "new chapter" was set to begin between Havana and Washington after several decades of standoff. The two countries also embarked on a historic prisoner exchange deal following an 18-month secret talks.
Responding to the latest development, Raul said: "The Cuban people are grateful [for Obama's decision] to remove the obstacles to our relations."
Stating that Cuba is ready to engage in wide-ranging discussions with the US, he said Washington should not set a pre-condition of doing away with the communist political system. US officials are to visit Havana in January for talks.
"In the same way that we have never demanded that the United States changes its political system, we will demand respect for ours," he said in his address to the National Assembly in Havana.
Castro said all issues between the two countries will be brought to the table in a bid to resolve them, but made it clear that there will be little room for political manoeuvring when it comes to alleged human rights violations by Cuba.
He also warned that influential Cuban-American exiles will try to "sabotage the process" of normalising relations.
Raul, who took over from his brother Fidel Castro in 2006, said the Caribbean island faces a "long and difficult struggle" as the US attempts to lift the decades-old economic embargo.