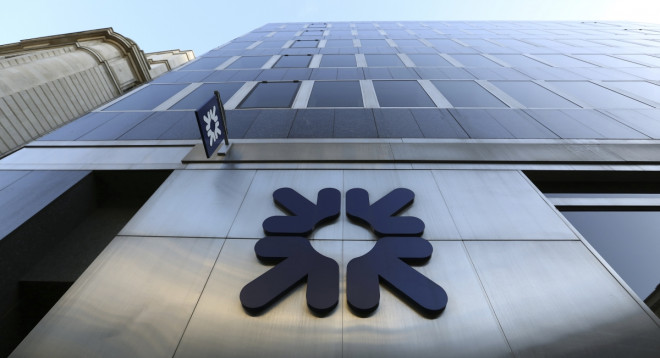 The Royal Bank of Scotland is allegedly in advanced talks with the UK government over resuming dividend payments despite the embattled lender losing £8.2bn in 2013.
According to a report by the Financial Times, RBS has deferred its annual general meeting to the end of June due to the talks.
RBS declined to comment.
RBS received a taxpayer funded £45bn (€54bn, $75bn) bailout in 2008, which eventually led it to be 81% owned by the government, and has to get permission from the UK Financial Investment group in order to pay bonuses or dividend payments.
RBS granted staff £576m in bonuses for 2013 despite the part nationalised lender losing £8.2bn over the past year.
According to RBS's 2013 results, the bank revealed in the same breath that will cough up over half a billion pounds in extra pay rewards as well as try to cut operating costs by £5.3bn.