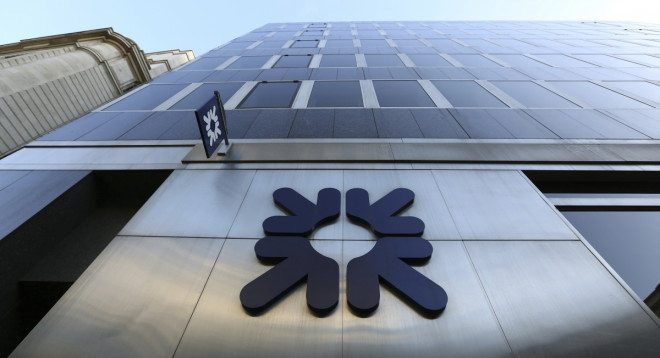 Moody's rating agency downgraded the Royal Bank of Scotland to near junk status as the undetermined costs and fines, resulting from a raft of financial scandals, and a hefty restructuring bill could end up bringing the bank down.
In a ratings note, Moody's said RBS' shakeup of its structure will "depress profitability, " which has made it even more vulnerable to market shocks as it has very little money to spare, and cut the firm's rating from A3 to Baa1.
"Over a longer-term horizon, RBS's restructuring plan should be beneficial for creditors if executed according to plan," said Andrea Usai, a senior credit officer at Moody's.
"However, the plan is large and complex, carrying significant execution risk in the short to medium term, happening at a time when the bank has limited financial flexibility to manage unforeseen events, which could arise either from the plan or from other sources, such as further litigation or conduct costs."
RBS received a taxpayer funded £45bn (€54bn, $73bn) bailout in 2008, which eventually led it to be 81% owned by the government.
According to RBS's 2013 results, RBS granted staff £576m in bonuses for 2013 despite the part nationalised lender losing £8.2bn over the past year.
The bank also revealed in the same breath that will cough up over half a billion pounds in extra pay rewards as well as try to cut operating costs by £5.3bn.
"The capital plan we announced in November outlined a number of concrete actions to place the bank on a sure footing," said an RBS spokesperson, in response to the rating action.
"We are pleased to note that Moody's has confirmed that our restructuring plan will be a positive development in the medium to long term and will deliver a more efficient, lower-risk UK-focused bank."