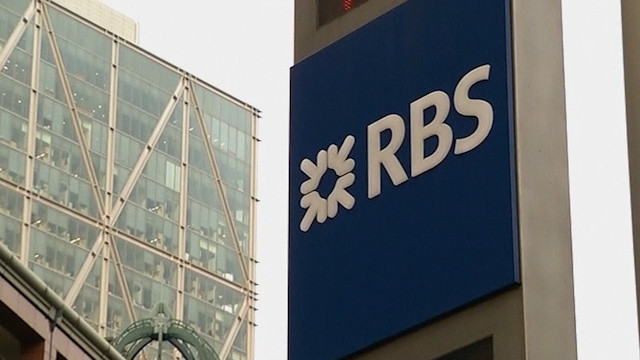 The Royal Bank of Scotland (RBS) has apologised for giving incorrect evidence to the Treasury Committee investigating the actions of its Global Restructuring Group (GRG).
In newly released letters, the bank's chairman Sir Philip Hampton said the evidence "lacked clarity", while the committee's chairman Andrew Tyrie said it was unacceptable.
The committee was investigating allegations that GRG, the RBS unit responsible for lending to risky companies, intentionally killed off firms that were operationally viable.
At the hearing, the bank's directors Derek Sach and Chris Sullivan claimed GRG was not intended to turn a profit – a piece of evidence Hampton has now retracted, saying: "This lack of clarity on an important point is very disappointing to the committee as it is to me, and I apologise".
He claimed that the two executives, however, had not lied, but had made an "honest mistake".
In August, it was reported that RBS is scrapping the controversial GRG unit, in response to the backlash over a report by Lawrence Tomlinson, adviser to business secretary Vince Cable.
Tomlinson claimed the 81% government-owned bank profited from struggling businesses, which were pushed to default after being moved into the GRG.
By moving businesses into GRG, RBS was able to increase revenue by charging higher fees and margins. The practice could also allow the bank's property division, West Register, to purchase devalued assets, Tomlinson reported.
After the release of Tomlinson's report, RBS drafted in heavyweight lawyers to review the treatment of small-to-medium sized enterprises (SME) and eventually released a review which claims the bank was cleared of any allegations that it tried to defraud customers.
In a statement issued in response to the letters, Tyrie said: "Parliament expects witnesses to give straightforward evidence. Two senior managers at RBS fell short of this standard at a hearing with the Treasury Committee in June.
"Anybody can make a simple mistake in their evidence. But this was more than that - it was materially incorrect on a crucial point and unacceptable.
"RBS has done the right thing and apologised.
"It is vital to a sustainable economic recovery in the UK that access to finance for SMEs, from banks and elsewhere, be restored to working order. The reality on the ground behind all this is hundreds of thousands of small businesses - crucial to sustaining our recovery."