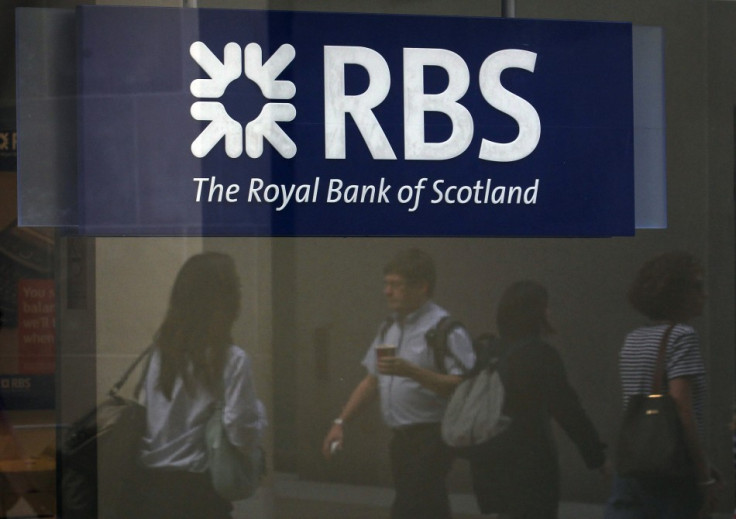 CA Technologies has offered to do all it can to solve the computer problems that wreaked havoc on Royal Bank of Scotland and NatWest accounts for a week, IBTimes UK has been told.
"RBS is a valued CA Technologies customer - we are offering all assistance possible to help them resolve their technical issues which are unique to their environment," Lisa Ward, communications director of CA Technologies said.
She declined to comment on the legal action reportedly planned by RBS over the technical meltdown which triggered customer panic and sparked huge losses in compensation.
"We do not comment on customer confidential issues. We don't comment on rumours or speculation," Ward said.
The US-based technology provider was accused of causing the software error that blocked millions of customers from accessing their accounts.
The error was believed to have happened in the company's research and development centre in Hyderabad, India at the hands of an "inexperienced operator".
IBTimes UK in its earlier report mentioned that the problem was immediately discovered in the banks' Ca-7 batch software, but staff could not determine which of around 100 million transactions had been processed, meaning they had to process each one manually to avoid further crashes.
"When they did the back-out, a major error was made. An inexperienced person cleared the whole queue. They erased all the scheduling," The Register quoted an RBS source saying.
RBS has been criticised by unions in the UK for outsourcing jobs after slashing 30,000 jobs in Britain.