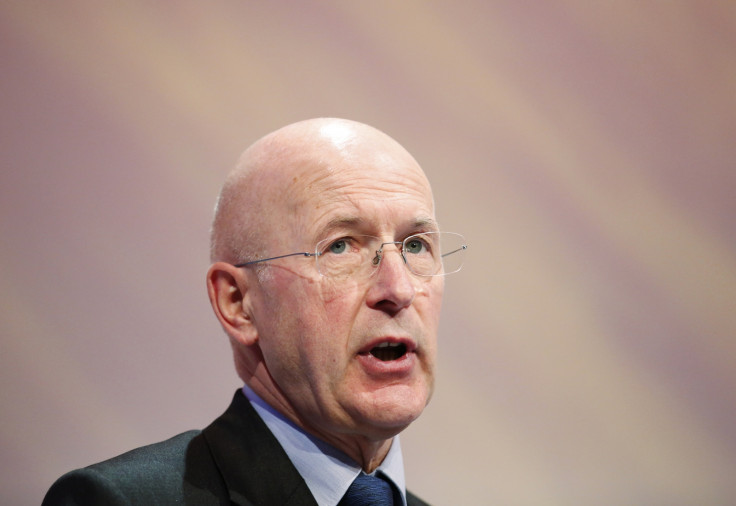 The outgoing chairman of the Royal Bank of Scotland (RBS) says he thinks the government should have already started selling its 78% stake in the bailed-out bank, estimating that the sale will take years.
Philip Hampton held his last shareholder meeting as the chairman of the bank on 23 June, putting an end to his six-year era at RBS.
"I've long thought the process should have started. It's a lot of stock to shift and I think it will take several years," he said.
Chancellor George Osborne said in his Mansion House speech on 10 June that it was time for the government to sell its 78% share in the bank, despite a possible £7.2bn (€10.1bn, $11.3bn) loss.
In the same speech, Osborne also said he supported Bank of England Governor Mark Carney in a push for stricter regulation, calling for an end to the "age of irresponsibility".
RBS has been the subject of many debates about fraudulent behaviour from banks, including libor and foreign exchange rigging. In 2014, RBS was fined £217m by the Financial Conduct Authority alone, and in recent years the bank has had to pay around £10bn in fines for misconduct.
"The scale of the conduct issues faced by RBS has markedly reduced our ability to retain earnings, delaying our capital rebuild and directly reducing shareholder value," Hampton said at the meeting.
The bank, which recently suffered from yet another technical glitch causing around 600,000 transfers to go 'missing' for days, was grilled by shareholders about misconduct, technical failures and alleged overall incompetence.
One shareholder stood up and said: "The bank has spectacularly shot itself in the foot."
RBS itself said that it would take until 2019 before the bank is as profitable and low-risk as it aims to be.
Chief executive Ross McEwan told the annual general meeting: "Between now and 2019, the exit bank will occupy a diminishing amount of our time .... At that point we will be operating from a much lower risk profile, and be capable of delivering solid, sustainable returns."