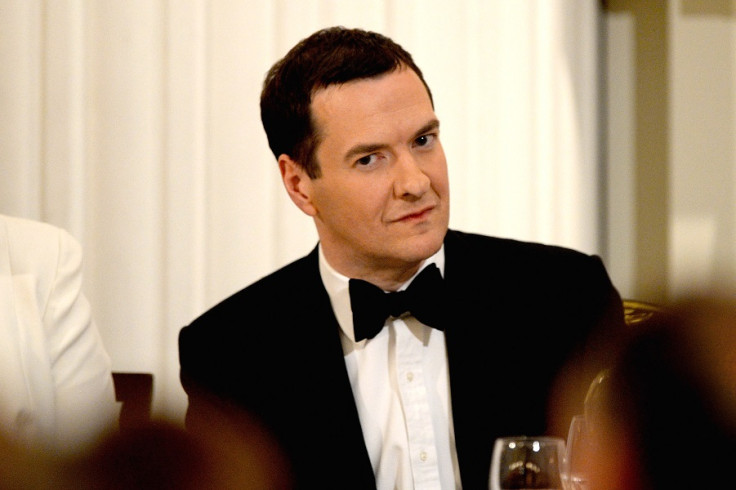 George Osborne has announced he wants to get rid of Royal Bank of Scotland from the government's books even if it means British taxpayers would lose an estimated £7.2bn from the sale.
The Chancellor admitted he would be criticised for the shortfall but that it was "decision time" over the sale and also revealed the governor of the Bank of England Mark Carney had approved the move.
Gordon Brown's Labour government threw the ailing bank a £45bn lifeline in 2008 but as of 5 June, the date used Rothschild used in their analysis of the sale, the bank's depressed share price means the sale would raise £32bn.
Deducting fees already paid by RBS to the Treasury, the loss stands at £7.2bn.
With more cuts on the way, IBTimes UK looks at what that loss could have bought taxpayers.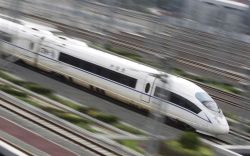 One third of the first phase of HS2
The final price tag for the controversial rail line that will supposedly smash the north/south divide has spiralled from £32.7bn to £42.6bn. With that in mind, £7.2bn is unlikely to go far. But it would pay for almost 33% of the first phase of the project - a new railway line between London and the West Midlands carrying trains with up to 1,100 seats per train - which will cost up to £22bn.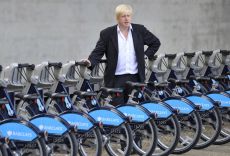 Pay for almost 10m years of cycling
Sport England today revealed 222,000 fewer people participated in sport once a week, every week between October 2014 to March 2015. To mend the figure, the government could unveil a nationwide "Boris Bike" subsidy scheme, which at a cost £2 for 24 hours of cycling would pay for a whopping 9,863,013 years of free cycling.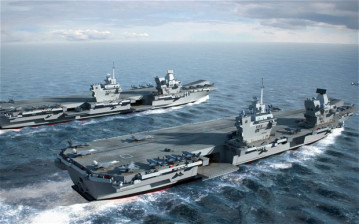 Aircraft carriers
The Prince of Wales is due to be completed in 2017 and after its sister ship, the Queen Elizabeth, was launched last year, Britain will add capacity for 40 extra aircraft once the vessels are operational.
But why stop there? At a cost of just over £6bn for the two ships, Osborne could add another two to Britain's fleet -- perfect for all the Learjets darting across Britain's skies.