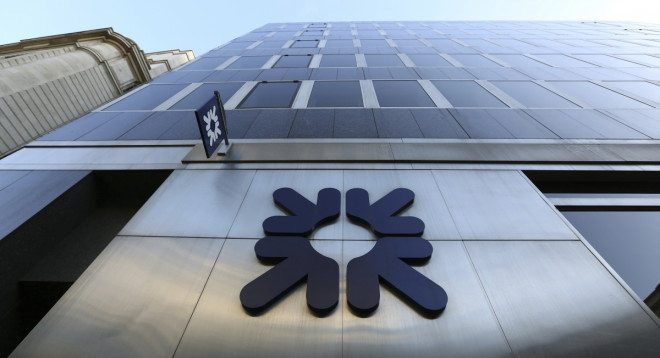 The Royal Bank of Scotland has granted staff £576m in bonuses for 2013 despite the part nationalised lender losing £8.2bn over the past year.
According to RBS's 2013 results, the bank revealed in the same breath that will cough up over half a billion pounds in extra pay rewards as well as try to cut operating costs by £5.3bn (€6.5bn, $8.8bn).
"I know it's a highly emotional issue... but I need to pay these people fairly in the market place to do the job," said Ross McEwan, CEO at RBS.
"We have been a back marker on pay but I have to make sure we are there or thereabouts."
RBS received a taxpayer funded £45bn bailout in 2008, which eventually led it to be 81% owned by the government, and has to get permission from the UK Financial Investment group in order to pay bonuses.
Although basic salaries have dropped since 2008, the average annual pay per head at the markets business stands at £108,000, which is based upon pay in the first three quarters of 2013.
In 2009, RBS bankers were, on average, earning £174,000 a year.