RBS Trims Over £1tn Off Balance Sheet Since UK Government Bailout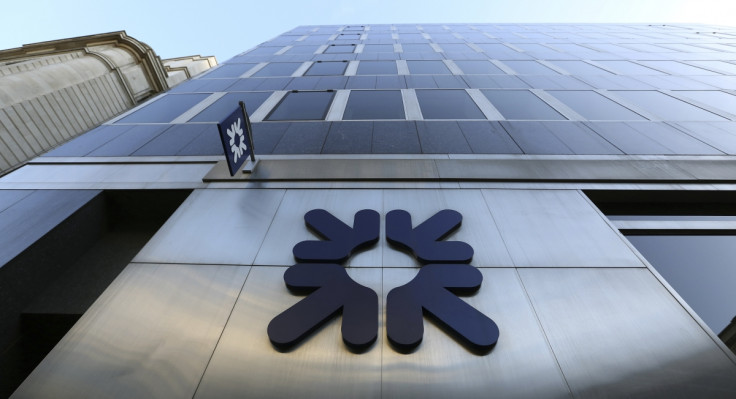 If there's anything that shows you the scale of the financial collapse, and just how much banks had stuffed onto their balance sheets in the years beforehand, then it's the following.
In the five years from its bailout by the British government, the Royal Bank of Scotland (RBS) has shaved more than £1tn of assets off of its balance sheet. One. Trillion. Pounds.
"This was a remarkable achievement, born of absolute necessity, but delivered with exceptional skill," said Ross McEwan, chief executive of RBS, in the firm's 2013 annual results.
That around the same size as the UK government's entire debt, which is £1.24tn.
At its height, the RBS balance sheet was £2.2tn. That is more than the UK economy – the world's eighth largest – was worth in 2013, when nominal GDP hit £1.62tn.
The UK government bailed RBS out at the height of the financial crisis to spare it from collapse. The £45bn injection left British taxpayers with an 81% stake in the bank.
© Copyright IBTimes 2023. All rights reserved.