RBS-NatWest Meltdown 2012: Worst Technology Failures of 21st Century
Expensive computer glitches that affected millions of customers and left companies red-faced and out of pocket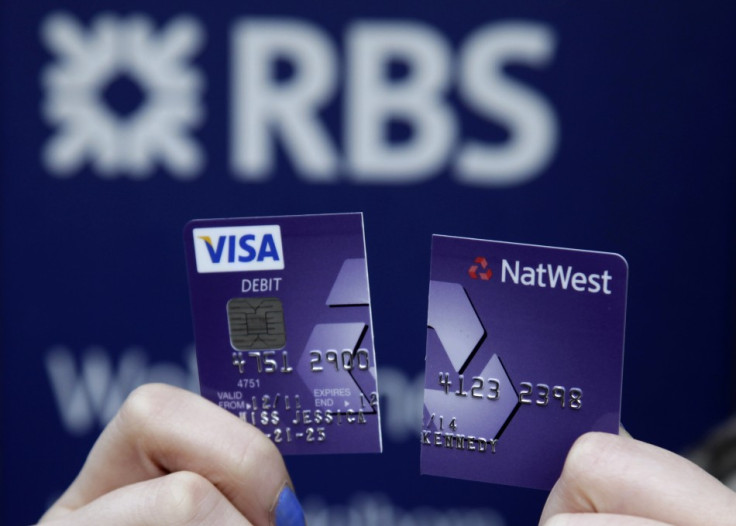 On 19 June, the Royal Bank of Scotland (RBS) and its subsidiary NatWest were thrown into chaos when a computer crashed, preventing millions from accessing their accounts.
For nearly a week, many customers were unable to make payments, check their balances or even withdraw cash.
RBS was forced to make a grovelling apology, offer compensation to disgruntled customers and open some branches on a Sunday for the first time in its history.
What was the cause of the crisis? The company said it was a system update that went terribly wrong.
Why was the failure able to happen? Apparently, because of chronic staff shortages in the bank's IT department.
RBS chief executive Stephen Hester denied reports that the glitch was caused by an "inexperienced operative" in India.
"I have no evidence of that," he said. "The IT centre - our main centre - [is] nothing to do with overseas. Our UK backbone has seen substantial investment."
Regardless of who was ultimately responsible, RBS has warned that it will be a few more days before customers get normal service across all branches because of the "significant stress" on its systems.
And with frustrated customers venting their anger daily by phone, email, Facebook and Twitter, it is safe to say that it will take even longer to get back into the good books of millions of people.
But this is not the first time a computer bug has wreaked havoc and cost a company millions of pounds.
IBTimes UK takes a look at just of few the worst computer glitches this century.
You will never look at your computer in the same way again.
RIM (Research in Motion)
BlackBerry manufacturer Research In Motion (RIM) faced an angry backlash after a service blackout in October 2011 disrupted email, web browsing and messaging services for millions of users worldwide.
According to RIM, the problem originated from a data centre in Slough.
Honda
In August 2011, car manufacturer Honda was forced to recall 2.5 million cars worldwide because of a software bug.
The computer glitch could have damaged the automatic transmission of its vehicles, causing them to shift out of park or simply stall while on the road.
Commonwealth Bank
In March, a Commonwealth Bank ATM network bug caused cash machines in Australia to dispense more money to customers than was in their accounts.
Police arrested two people caught trying to take the "free money", an act that was classed as fraud.
Y2K, the Millennium Bug
In the run-up to the millennium, apocalyptic fears of a worldwide computer meltdown causing planes to fall out of the sky, power supplies to freeze and the world economic system to shatter overnight, were pushed by the conspiracist end of the computer nerd spectrum.
The doomsday scenario became known as the Y2K (Year 2000) bug and its adherents said it would be caused when the date on computers switched from "1999" to "2000" as most programmes were configured only for the last two digits of a year rather than all four.
According to estimates, the scale of the problem ranged from global meltdown to minor irritation but numerous companies considered expensive fallback options. The actual number of computer failures that occurred when the clocks clicked over into 2000 remains unknown and the problem quietly disappeared.

© Copyright IBTimes 2023. All rights reserved.