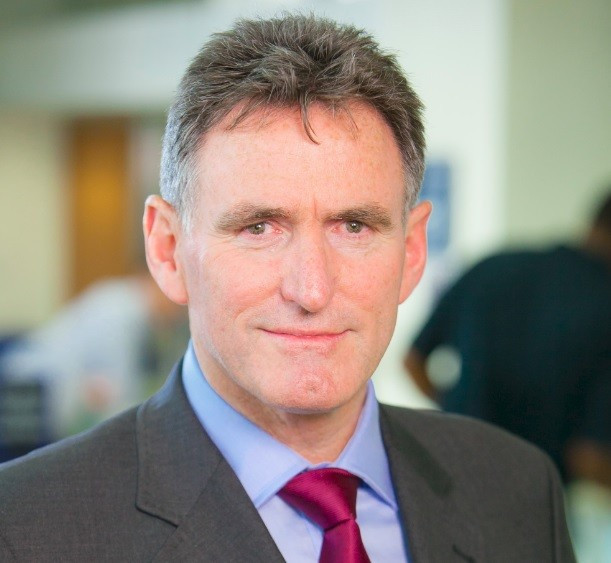 The Royal Bank of Scotland has appointed the former retail chief executive of Commonwealth Bank of Australia as CEO, after Stephen Hester was ousted by RBS's chairman and the government in June.
The 56-year-old McEwan, whose appointment was announced in RBS's half-year results statement, will start his new job on 1 October this year.
"We are a bank that millions of British families have entrusted with their finances. We support more companies - from the very smallest to the very biggest - than any other bank in the UK," said McEwan.
"Our international business helps customers access global markets and export goods and services around the world. It will be a privilege to lead a bank that matters to so many and I thank the Board for their confidence in me."
McEwan's annual salary will be £1m. He will receive a cash allowance in lieu of pension of 35% of salary, but has abstained from consideration for an annual bonus in 2014.
RBS Puts Retail at the Forefront
Following in the footsteps of Barclays, RBS decided to appoint a retail banking veteran to lead the bank into privatisation.
McEwan was appointed chief executive for UK Retail in September 2012 at RBS, and prior to that he was CBA's group executive for Retail Banking Services.
He has also worked for more than a decade in retail banking.
CBA is Australia's largest retail lender with over 16,500 staff serving 10 million customers. This equates to nearly 40% of the Australian population.
McEwan was credited with lifting retail banking profits by 50% to $2.8bn over five years.
Goodbye Stephen Hester
In June this year, Hester stepped down as the RBS chief and revealed that, while he would have liked to stay, the role of turning around the beleaguered bank was a "difficult and bruising job."
Speaking in a pre-recorded interview ahead of the announcement, Hester said that "of course I would like to stay as I have been in the trenches and accomplished a great deal.
"However, it is sensible that the board would like a fresh face when the bank becomes privatised."
Commenting on McEwan's appointment as his replacement, Hester said "Ross has an outstanding track record and I congratulate him on being appointed RBS chief executive.
"He is a person of integrity who has been a valued colleague over the past year. I have enjoyed working with him and am pleased to be leaving RBS in the hands of a leader so focused on the needs of our customers."