UK airport expansion: What are Gatwick and Heathrow proposals to increase aviation capacity?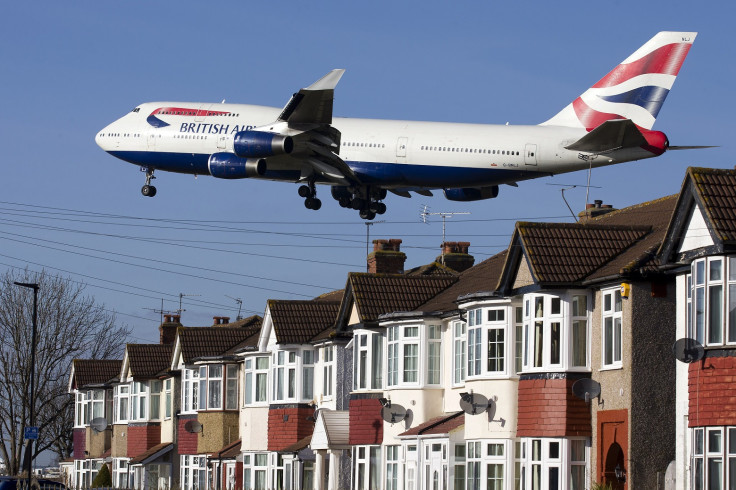 Gatwick and Heathrow airports will soon find out which of their respective plans has been decided as the best to boost UK aviation capacity.
After various setbacks, Airports Commission chairman Sir Howard Davies will recommend to the government plans to expand either Gatwick or Heathrow by 2030.
By the end of the summer he will put forward one of three shortlisted options:
A second runway at Gatwick
A third runway to the north-west of Heathrow
An extended northern runway at Heathrow
All three plans – proposed by Gatwick Airport Ltd, Heathrow Airport Ltd and Heathrow Hub Ltd respectively – claim to offer the least disruption and greatest economic gain.
The government is not bound to Davies's decision and could decide to push ahead with the more ambitious – and costly – £50bn (£32bn) Thames Estuary airport, nicknamed "Boris Island" after its champion, Mayor of London Boris Johnson, even though it was ruled out in September.
Stansted, Birmingham and RAF Northolt were also ruled out as they did not provide a realistic option for expansion by 2030.
With three options ready for take off, what do Gatwick and Heathrow propose?
Gatwick - the taxpayer-free plan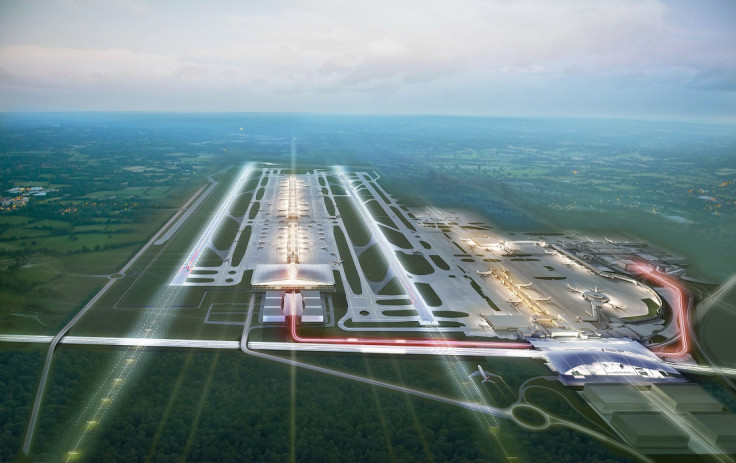 Gatwick initially put forward three options for a new runway with Davies opting for one at least 3,000m in length and furthest away from its existing one.
The expansion would cost between £5bn and £9bn, be finished in 2025, and be funded with money from the private sector, in contrast to Heathrow, which the Commission says would need to enhance transport links at a cost of £5.7bn – funding Gatwick believes would be footed by the taxpayer.
The number of passengers using Gatwick a year would double, it is envisaged, from about 34 million to between 67 and 87 million.
It claims fewer people would be affected by noise and pollution than those who would be affected by Heathrow's third runway.
Gatwick guarantees: A second runway operational by 2025; airport charges subject to an inflation-linked £15 limit; £1,000 towards the Council Tax of residents currently affected by significant levels of aircraft noise; to remain within air pollution levels without implementing a congestion zone charge.
Heathrow - the longest runway in the world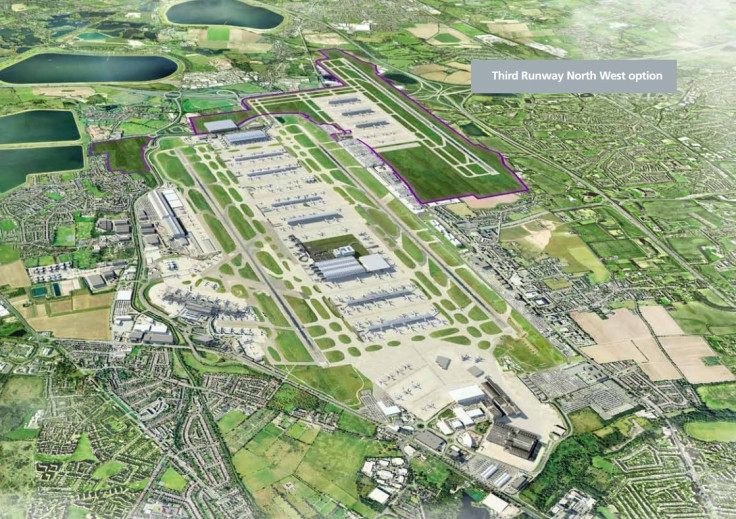 Heathrow "is currently one of the few Premier League hubs in the world", the airport contends, but its two runways are now operating at 98% capacity.
The options it has proposed are a new 3,500m runway to the north-west of its existing two and an extension to its northern one, which at 6,500m would make it the longest runway in the world.
It says a three-runway Heathrow would provide up to 740,000 flights a year, ranking it alongside Paris, Frankfurt and Amsterdam and planes using the airport will soar higher over London.
A third runway would be worth £100bn to the economy and periods of noise respite with no aircraft overhead would be delivered, airport bosses say.
Heathrow guarantees: Protect 114,000 existing local jobs; reduce aircraft noise by welcoming world's quietest aircraft; compensation greater than market value offered to anyone whose home needs to be purchased; keep CO2 emissions within UK climate change targets; increase proportion of passengers using public transport to access Heathrow to more than 50%.
© Copyright IBTimes 2023. All rights reserved.