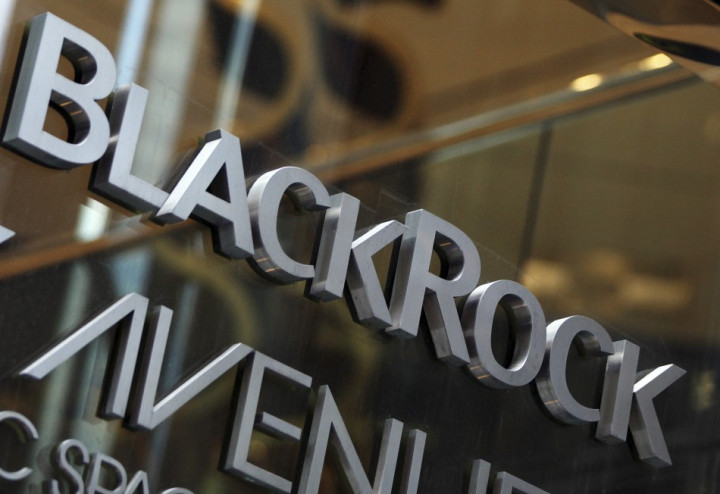 BlackRock chief Mark McCombe has rejected RBS' attempts to bring him on as Stephen Hester's replacement after the former CEO was ousted in June.
In a memo sent to staff, BlackRock's head of Asia Pacific operations said he turned down the RBS role and will stay on at the world's largest fund manager, which is also charged with the task of bringing the state-owned bank back to the private sector.
RBS declined to comment.
The UK government ploughed £45bn ($70.4bn, €52.8bn) of taxpayers' money into RBS during the crisis to underpin it, after the then-Labour Chancellor Alistair Darling deemed the bank "too big to fail". Darling and others feared an RBS collapse would have a domino effect on other banks in the market and trigger a depression.
Hester was appointed chief executive in 2008 but since then a raft of issues has dogged the bank and his tenure.
Under his watch, RBS has posted some of the largest losses in recent history, payment protection insurance and derivatives mis-selling, and Libor fixing.
In June this year, Hester was finally ousted from the top role by the Chairman Philip Hampton and the UK's finance ministry.
It came as a shock to the markets as Hester, only a month before leaving, said how much he wanted to stay on at the bank.
After stepping down, he revealed that while he would have liked to have stayed, the role of turning around the beleaguered bank was a "difficult and bruising job."
Speaking in a pre-recorded interview ahead of the announcement, Hester said that "of course I would like to stay as I have been in the trenches and accomplished a great deal."
Other Top Runners to Replace Hester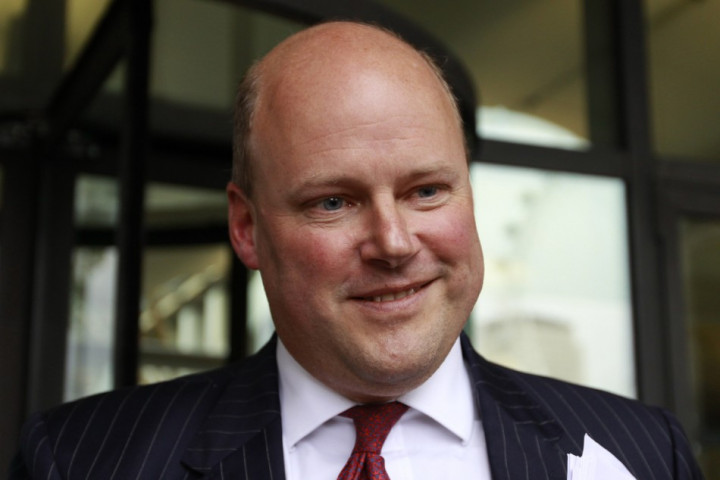 Naturally, the bank is being tight-lipped on its suitors list for the top role at the beleaguered bank.
The Financial Times has reported that Hampton and Anna Mann's MWM headhunting firm are interviewing candidates.
It says that the bank could name a new chief executive as early as 2 August, along with the bank's second-quarter results.
The FT added that David Roberts, the deputy chairman of Lloyds and a former banker at Barclays, is seen as a second credible external candidate for the post.
However, the bank could promote from within, as the internal options are touted as Finance Director Bruce Van Saun, and Nathan Bostock, currently head of restructuring and risk and a former Abbey National finance chief.