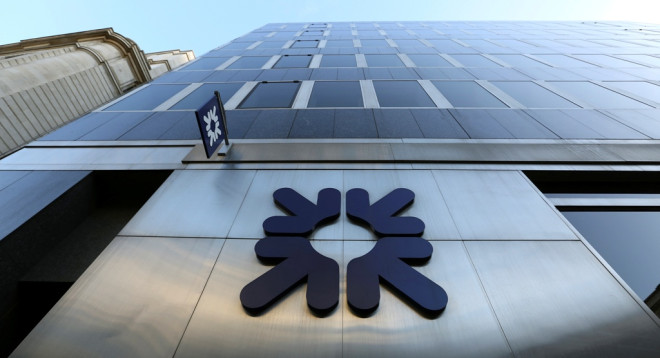 US Securities and Exchange Commission member Kara Stein has slammed her own agency for allowing the Royal Bank of Scotland and others to break the law by attempting to manipulate some of the world's most important financial markets.
In a scathing statement, Stein said that RBS should have had parts of its US licence revoked after the lender pleaded guilty to criminal charges over one of its units rigging interbank lending rates – Libor.
"We have a rule that confers a special benefit to issuers that have a good track record. And we have a rule that calls for automatically rescinding that benefit when the issuer misbehaves," said Stein, who is also a Democrat.
"Here, the commission waived that common sense rule despite egregious criminal misconduct."
"I fear that the Commission's action to waive our own automatic disqualification provisions arising from RBS's criminal misconduct may have enshrined a new policy — that some firms are just too big to bar."
SEC Democratic Commissioner Luis Aguilar has also lent support to Stein's comment.
In January this year, the US government hit the Japanese investment banking unit of the Royal Bank of Scotland with a $50m (£30m, €36m) criminal fine after it pleaded guilty last year to wire fraud over its role in the Libor fixing scandal.
RBS Securities Japan said in court documents that, from at least 2006 to 2010, around 20 of its traders sought to manipulate Libor in a direction that benefited their trading positions.
The unit also confirmed that it "accepts responsibility" for its employees' misconduct.
"[This] sentencing of RBS is an important reminder of the significant consequences facing banks that deliberately manipulate financial benchmark rates," said Mythili Raman, acting head of the US Department of Justice's criminal division, in a statement at the time.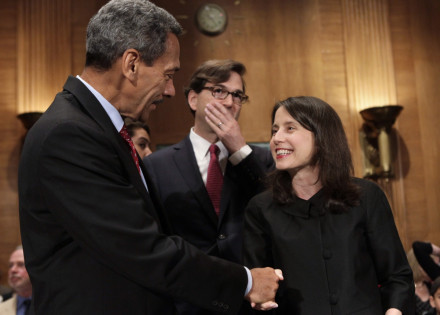 US District Judge Michael Shea in Hartford, Connecticut has approved the fine and plea.
In April 2013, Japan's Financial Services Agency (FSA) ordered RBS's Tokyo-based investment bank to overhaul its compliance procedures, after the bank pleaded guilty to criminal charges. A number of employees were found to have sought and colluded to manipulate interbank lending rates.
In February 2013, RBS agreed to pay £390m ($612m, €451m) to settle US and UK charges related to the manipulation of the benchmark lending rate known as Libor, as well as pleading guilty to a criminal charge of wire fraud from a Japanese subsidiary.
When RBS Securities Japan pleaded guilty to one criminal charge of wire fraud, the bank entered what's called a deferred prosecution agreement under which it cooperates with the US Department of Justice, pay a $150m fine and have that charge and another antitrust charge deferred.
RBS was also ordered to pay an additional £87.5m to the UK's Financial Services Authority.