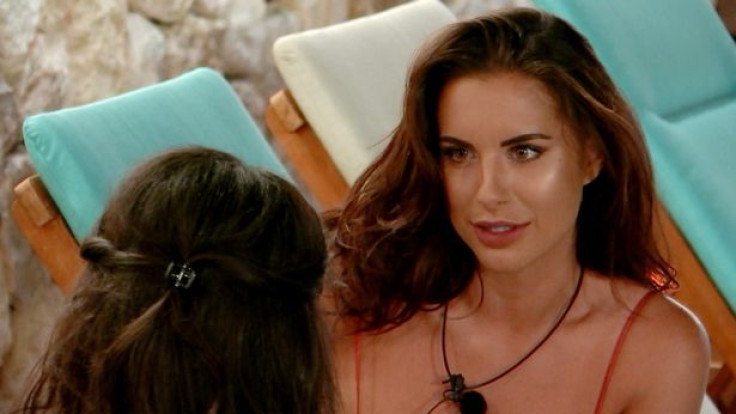 Dominic Lever was the first boy to get some action on ITV2's Love Island after bedding Jessica Shears in the not-so-secret hideaway – a room apart from other housemates that is laden with cameras.
The end of last night's (14 June) episode showed Dom, 26, finally getting his way with glamour model Jessica, 24, who has a leaked sex tape on the outside world.
And if any of you missed the episode, Dom had a trick up his sleeve for bedding Jessica just eight days after they met – and it has a little something to do with poetry.
Dom may well be the 21st century's answer to William Shakespeare – or not – after reciting one of the most unromantic poems ever written. In history.
It might not be akin to a Romeo and Juliet sonnet, but it certainly worked a treat as Jessica admitted to Olivia Attwood that she was "falling" for Dom after the recital. Result...
Their romp also came days after Jessica swore she would never have sex on national television and that her grandma was watching.
She defiantly told the career advisor hunk: "You're not getting me naked ever. My knickers will remain firmly on. True story." She also jokingly claimed to Dom on last night's episode that she doesn't believe in sex before marriage.
Well that went out of the window...