Reading Jail: Artists respond to works of Oscar Wilde for new major exhibition
Inside - Artists and Writers in Reading Prison see artists respond to the works of its most infamous inmate.
Grade II-listed prison was mothballed by the Ministry of Justice in 2013.
HM Reading Prison will be open to the public for the very first time for an exhibition where artists, writers and performers will respond to the works of one of its most notorious inmates, Oscar Wilde who was incarcerated there between 1895 and 1897 and wrote about his experience in his poem, The Ballad of Reading Gaol.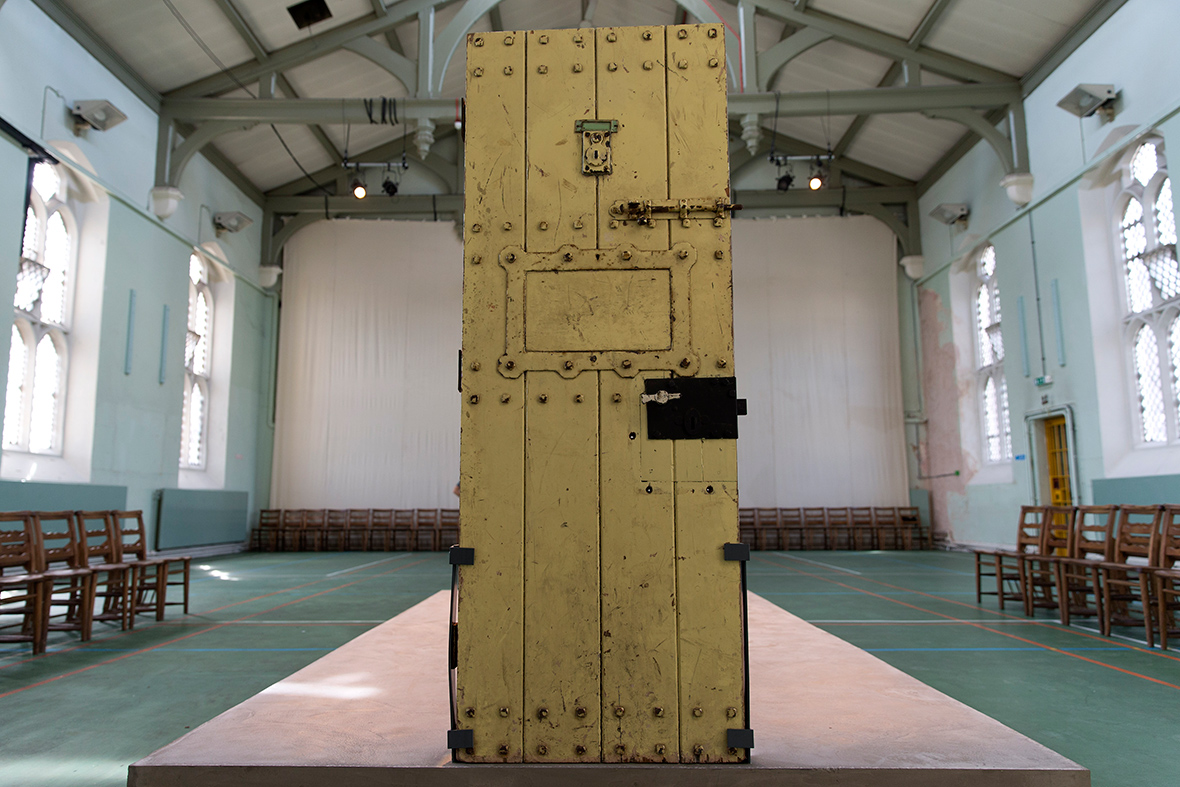 Curated by Artangel, the project, titled 'Inside - Artists and Writers in Reading Prison' will see the works of leading artists like Nan Goldin, Marlene Dumas and Steve McQueen go on display within the prison walls. Plans and prints will also be exhibited in relation to The Separate System, a form of prison management based on the concept of keeping prisoners in solitary confinement, along with late 19th century mugshots of inmates. Work by Rita Donagh, Felix Gonzalez-Torres and Richard Hamilton will also be exhibited. Writers such as Ai Weiei and Tahmima Anam will also compose letters from their own or imagined experience of state-imposed separation from loved ones. Every Sunday, the prison chapel will host performers and writers including Patti Smith, Ralph Fiennes and Ragnar Kjartanasson will read the whole of De Profundis- written by Wilde during his time inside his cell C.3.3.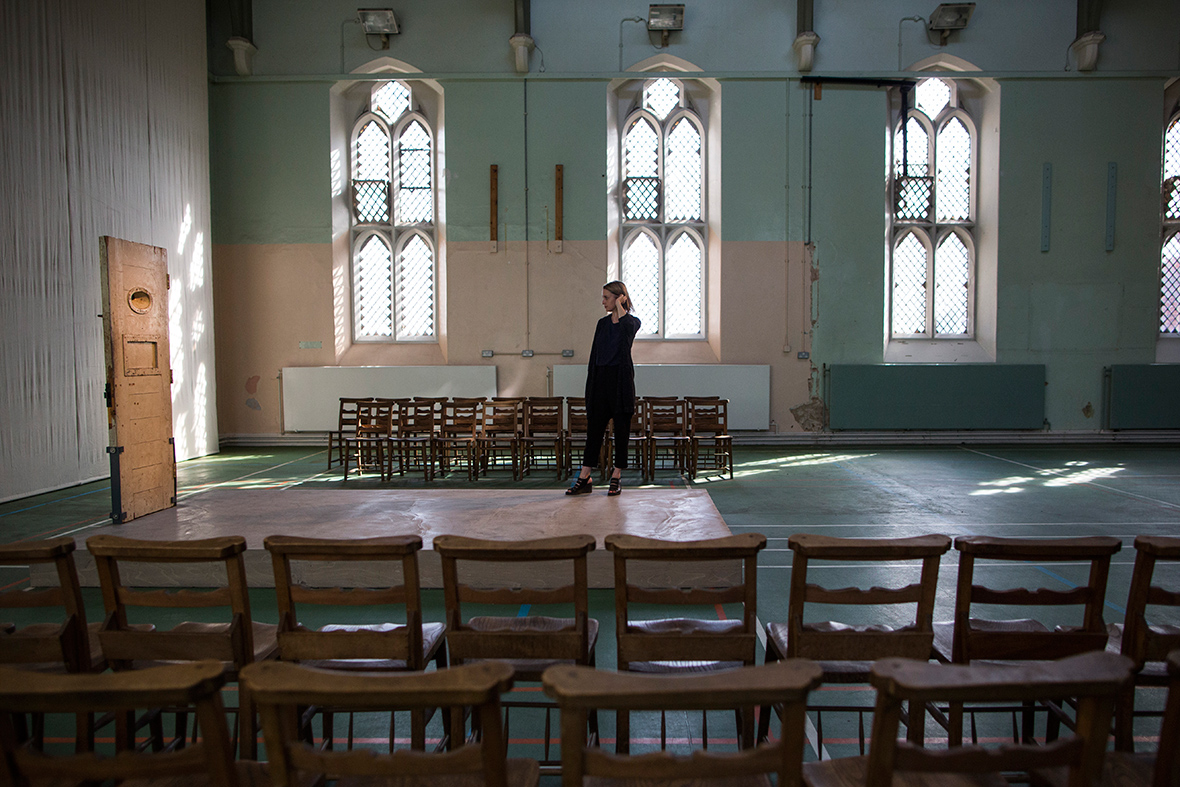 "Inside – Artists and Writers in Reading Prison will offer the public an opportunity to reflect, in a particularly powerful place, on the implications for the individual when separated from society by the state. It is also a great opportunity for Artangel to work with key cultural partners on the first phase of Reading International, a new three-year arts initiative led by the University of Reading." James Lingwood and Michael Morris, Co-Directors of Artangel explained. The exhibition opens on 4 September and goes on until 30 October 2016.