Rafael Benitez has downplayed Real Madrid's defeat against Villarreal, saying the five-point gap between the Spanish giants and La Liga leaders Barcelona can be overturned. An early goal from former Tottenham forward Roberto Soldado condemned Real to their third loss of the season at El Madrigal, with the visitors unable to mount a comeback despite an improved showing in the second half.
The result leaves the Santiago Bernabeu outfit with 30 points after 15 matches – their worst tally at this stage since the 2008/09 campaign. Benitez lamented his side's inaccuracy in front of goal but insisted that all is not lost in the La Liga title race.
"It's a league season in which teams are going to drop points. All the teams at the top are going to drop points," Benitez told Real's official website. "To challenge for the title you have to win a lot of games and these types of matches, with the favourable situation that existed before kick-off, are there for us to really lay down our title intentions.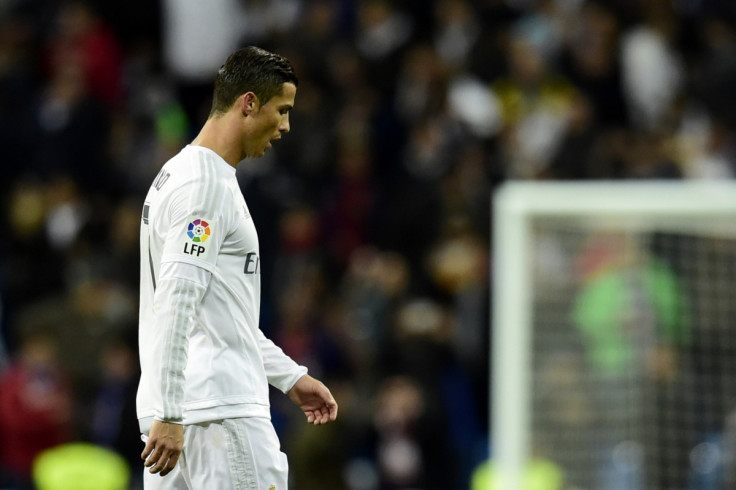 "It's difficult to explain, but these things sometimes happen," the former Liverpool manager added when asked about the performance at Villarreal. "I'm not happy at all with the first half. In the second half we didn't take our chances, but we did what we should have done from the start. The reaction the team produced in the second half is the way forward and the one positive I can come away with, but we reacted late and it has cost us three points."
Late substitutions
Benitez defended his decision to wait to make substitutions in the match until the 78th minute, saying his team was performing well and that there was no need for changes. "The team started the second half so well that it seemed a matter of time before we took one of our chances, and that's why I held off on making substitutions, because the team was playing well," he explained.
"We're conceding fewer goals, but we've had chances and haven't found the target. We have to be more clinical. In the second half we were the better side."