(The real) Putin offers to meet Elton John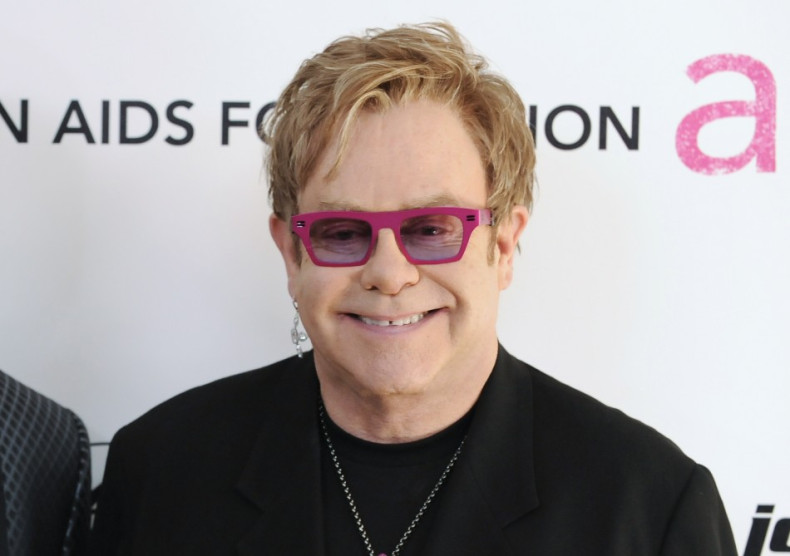 Vladimir Putin has phoned musician Elton John and offered to meet, several days after prank callers impersonating the Russian President managed to fool the singer. "Putin called him and said, 'I know you were pranked by those telephone guys, don't be offended by them, they're harmless, but that of course doesn't excuse them,'" Kremlin spokesman Dmitry Peskov said on Thursday (24 September).
"And Putin said he knows how popular a performer Elton John is. If in the future their schedules allow, he's ready to meet with him and discuss any questions that interest him."
The pop star, who is a prominent advocate of lesbian, gay, bisexual and transgender (LGBT) rights, fell victim to hoaxers who impersonated Putin during a phone call earlier this month, when he took to Instagram to tell followers the Russian president had been in touch.
"Thank-you to President Vladimir Putin for reaching out and speaking via telephone with me today," he wrote alongside a picture of the Russian politician. "I look to forward to meeting with you face-to-face to discuss LGBT equality in Russia. @president_vladimir_putin @ejaf #lgbt #lgbtrights #ShareTheLove."
Following the news, Peskov denied the phone call had ever been made. "I don't know who spoke to Elton John but President Putin did not speak to him and neither have we got any proposal from his side to meet the president," he said on 15 September.
Russian prankster Vladimir Krasnov admitted he and sidekick Alexei Stolyarov had made the call, telling Russian newspaper Komsomolskaya Pravda that the singer had told them: "Thank you, you've made my day. This day and this conversation has been the most wonderful and lovely in my life." A recording of the hoax call was later aired on Russian TV.
Earlier in September, John slammed Putin's ridiculous" attitude towards the LGBT community, referring specifically to the president's warning to gay people coming to watch the 2014 Winter Olympics in Sochi to "leave the children in peace".
"Give me a break. You are president of Russia, and you go and say stupid things like that?" the 68-year-old told the BBC. "I'd love to meet him, I'd love to sit down and talk to him.
"It's probably pie in the sky but unless you try, unless you put your foot in the water, your toe in the water ... at least if I meet him and say, 'Listen, come on, let's have a cup of tea, let's talk about this', he might laugh behind my back and then he shuts the door and call me an absolute idiot but at least I can have a conscience and say I'd tried."
Russia has come under fire from other countries and rights groups after passing a law in 2013 that banned the promotion of "non-traditional" sexuality. Under the law, providing information on homosexuality to under-18s is a crime punishable by a fine.