Billy Elliot The Musical: Elton John hopes to turn West End adaptation into movie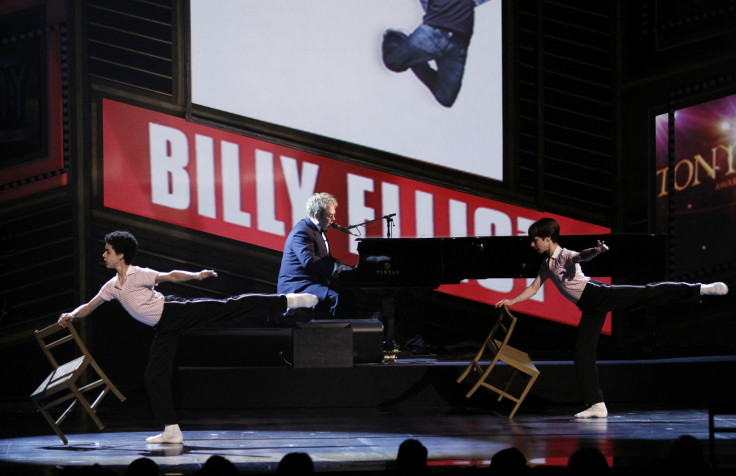 Billy Elliot The Musical was inspired by the critically-acclaimed movie released 15 years ago but the story could be adapted for the big screen – again.
Singer Elton John, who wrote the West End play's score, has admitted it would be "lovely" to see the stage production turned into a film.
Speaking to BBC News at the musical's 10th anniversary celebration in London, the 68-year-old songwriter said: "It would be lovely to do a film version.
"There are other songs that we had had to leave out of the musical that would be great in the film."
The Candle In The Wind hitmaker believes that a feature-length movie would allow more time for story progression that is limited in its theatre production.
John explained: "You can only do so much on stage with the material you've got and the length of the show, so I think if one did a movie of this show it would be nice to change some things and maybe put something fresh in."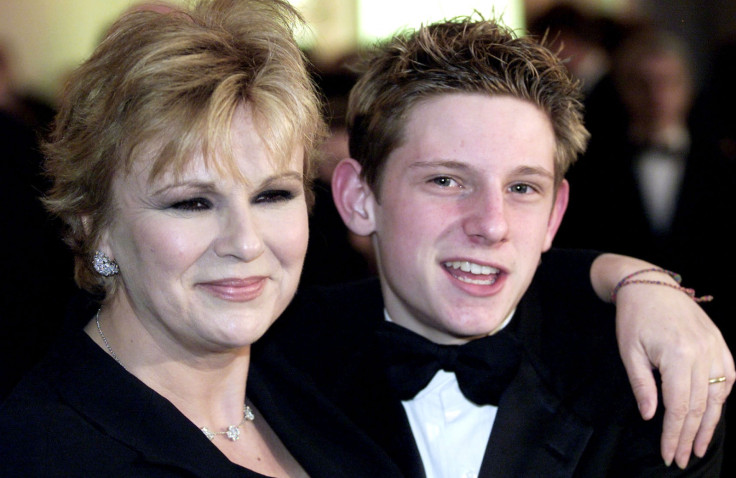 The musical has held a residency at the Victoria Palace theatre since it opened on 12 May 2005, and has reportedly been watched by more than 10 million people from around the world.
In light of the recent general election in the UK, Lee Hall, who penned the musical and also worked on the original film, says that Billy Elliot has never been more "relevant".
Hall said: "It's more relevant today than it ever was. The story about a community in crisis and inequality and the idea of grace is one of the things we all have to embrace."
Billy Elliot the movie was released in 2000 and told the story of a young boy (Jamie Bell) desperate to fulfill his dreams of becoming a ballet dancer despite the wishes of his working class family.
Offering the youngster encouragement was his dance teacher played by actress Julie Walters.
© Copyright IBTimes 2023. All rights reserved.