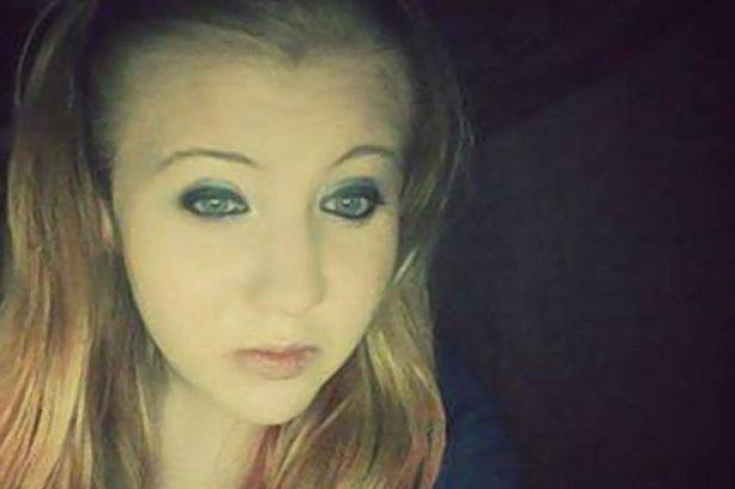 State and federal police in the United States are appealing for information about run-away 17-year-old Rebecca Arthur who is believed to have gone to Morocco to meet a boyfriend she met online.
Police in Rebecca's hometown of Clinton, Connecticut have released pictures of the teenager from her Facebook profile and pictures of the young man, who calls himself Simo El Adala, is believed to have gone to meet in Morocco.
Police have said Rebecca was taken to New York's JFK International Airport on 6 July by her mother who believed the teenager was going to California to visit a friend.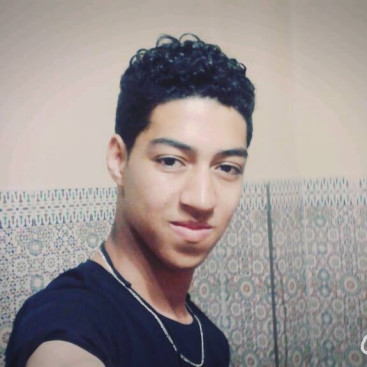 However, police have now said it is clear she had no intention of going to California. Her plane landed in Casablanca, Morocco a day later.
Arthur and El Adala's Facebook profiles state that they have been in a relationship since February 2015. US authorities have said they are worried the young man is not who he says he is.
The pair have posted pictures of each other on their respective profiles since May.
While his social media profile claims he is from Florida, Uruguay, El Adala speaks in Arabic with his friends online and appears in North African surroundings in many of his pictures.
Police believe the young man may have paid for Arthur's plane ticket to Morocco.
"We know she's in the country, but we don't know where she is in that country and we don't know who she's with in that country," Clinton police spokesman Sgt Jeremiah Dunn has said in a statement, adding that the police department is receiving help from the FBI, Department of Homeland Security and the US consulate in Morocco.
Police said Arthur is 5ft tall, weighing 150lb (10st 7lb). She has blue eyes and blonde hair with red highlights.