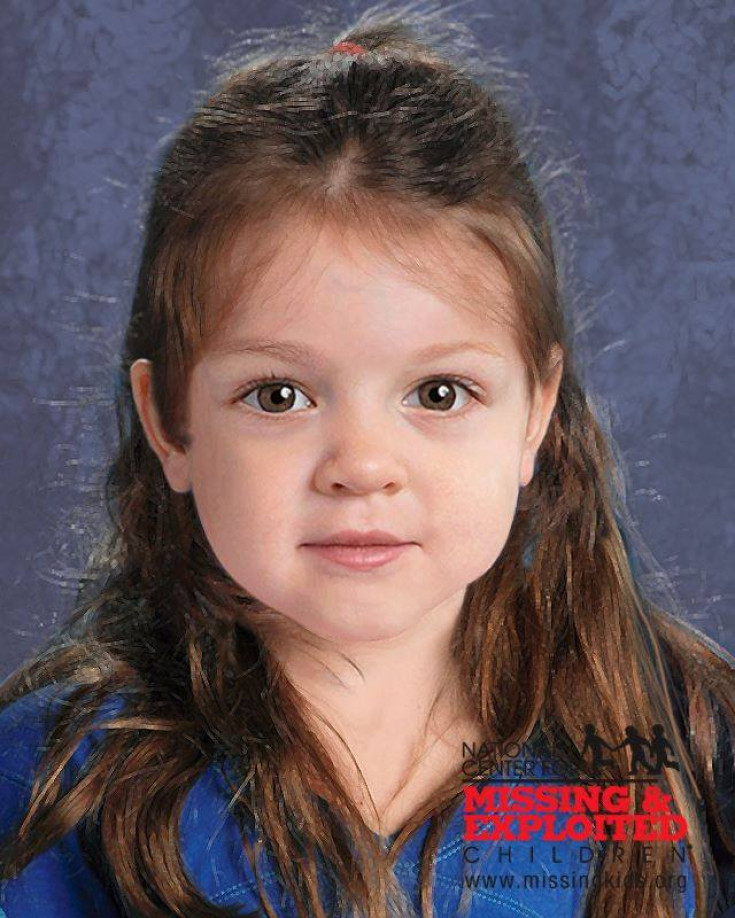 Less than two weeks after the body of a young girl was found in Deer Island, Massachusetts, millions have shared a computer-generate image of her in the hope of discovering who she is.
The toddler, nicknamed Baby Doe, believed to be four years old, is pictured with long brown hair, shining light brown eyes and chubby cheeks. The child's photo has reached more than 47m people on Facebook, WCVB reported.
Baby Doe was discovered on 25 June when a woman walking her dog on Deer Island spotted her remains in a trash bag. According to WCVB, the young girl was found wearing white leggings with black polka dots along with a zebra-print blanket.
The image, along with photos of the child's leggings and blankets, have been shared by the Massachusetts State Police and the National Center for Missing & Exploited Children Facebook pages. One post by police has been liked by over 55,000 people and shared by over 628,000.
Jake Wark, a spokesman for Suffolk County District Attorney Daniel Conley, told reporters: "It has by far shattered our previous record for Facebook views."
Despite the case's exposure, authorities have not been able to identify the girl.
According to WCVB, investigators have also been unable to determine how the young girl died. The victim's body showed "no obvious signs of trauma" and the state medical examiner's office could not determine the manner or cause of death after an autopsy was performed. Conley said that investigators, however, are still awaiting results of toxicology tests.
The child reportedly weighed 30lbs and was about 3 1/2 feet tall. Authorities, who refuse to say how long she had been dead when her remains were discovered, said her body was "reasonably intact" but had a modest amount of decomposition, the Boston Globe reported.
"It didn't seem like it was on the beach for a long period of time. There was decomposition, but [the National Center for Missing & Exploited Children] had enough information to make a strong likeness," Conley said.
He also asked the child's parents or caregivers to identify themselves during a press conference on 7 July. "We ask the parents or caregivers of this young girl to please step forward and clear your conscience. Step forward and make yourselves known."
WCVB reported that investigators have received "dozens and dozens" of tips, which have led police to check on the well-being of 20 girls in that age group. All the girls were found safe and sound.