Leicestershire Police have released CCTV images of missing teenager Victoria Halliday, who was last seen by her family two days ago and is now believed to be in Cardiff.
The pictures of 19-year-old Victoria, known to her friends as Vicky, show her waiting to board a coach in Leicester on 23 June at 1.15pm.
Police have said they now know she bought a ticket to Cardiff and that her coach stopped in Birmingham on its way.
Sergeant James Cross, from Leicestershire Police's Missing from Home team, said in a statement: "We believe she arrived in Cardiff and are asking the public to take a look at the images and if you think you saw Victoria or have any information as to where she might be to get in touch."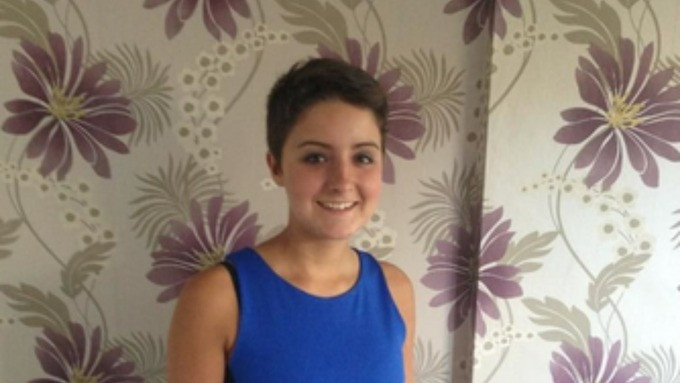 Victoria's family has issued a plea, asking the former student to get in touch.
"We want to know that Vicky is safe and to tell her that we love her and the whole family including her brother are really worried about her. Please Vicky if you're reading this please get in touch with us," her mother Laura said.
Victoria is described as white, 5'4" tall, of very slim build, and has short dark straight hair. She was last seen in person at around 10am on Tuesday 23 June on Leicester Road, near to the roundabout with Groby Road.
Anyone who has seen a girl matching Victoria's description or has any information is asked to contact Leicestershire Police on 101.