Recession UK: Wales has the Most Financial Worries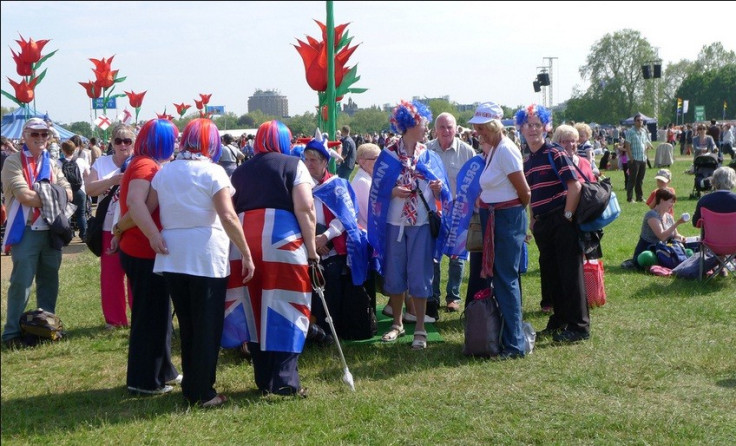 Financial problems are pushing British families to breaking point with one in five admitting that they are struggling to cope financially, according to a latest study by the Scottish Widows think tank, Centre for the Modern Family.
The study was aimed at understanding the impact of recession on the lives of people and how families are forced to take desperate measures to live with it.
The research published on 26 June shows that eight out of ten people, 78 percent, feel that family life is tougher now than it was a decade ago.
The survey showed two in five, 39 percent of the people are "just getting by" while 21 percent of the families are struggling to adjust to the financial problems they are going through.
Region-wise, the Welsh are suffering the most with 57 percent admitting to financial worries as the biggest challenge against the national average of 45 percent.
According to the study, rise in living costs and falling wages, coupled with rising cost of childcare and the ongoing economic climate are creating a nation of "on the brink Britons".
The study puts the young as the hardest hit by the challenges of family life with 53 percent admitting to financial problems forcing them resort to desperate measures to make ends meet.
The 18 to 34-year-old face problems such as finding it difficult to sell items online because of financial problems, inability to pay household bills and rent or mortgage.
The frightening data also reveals that nearly 13 percent of youngsters skipped a meal to ensure their family eats well.
"Families are making real sacrifices just to get by. Young people in particular face a very different kind of working life from the one that their parents and grandparents experienced. Affordable housing and a comfortable retirement are just two aspects that cannot be taken for granted," the Independent quoted Lord Leitch, chair of Centre for the Modern Family as saying.
The study found out that just seven percent of the UK families are living a comfortable life at the present situation.
Another study by the Santander released on 26 June revealed that one in five adults in the UK have no savings to fall back on in times of crisis.
According to the study, average monthly savings have fallen from £112 to £105, over the past year, a seven percent drop.
© Copyright IBTimes 2023. All rights reserved.