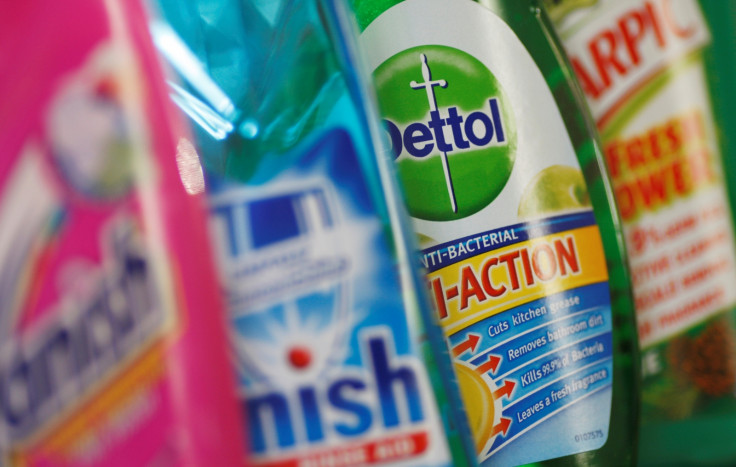 Consumer goods group Reckitt Benckiser, maker of Cillit Bang and Dettol, has announced that its sales came in line with expectations in the first quarter, driven by solid growth in developing markets.
The company said its total sales had grown by 15% from a year earlier to £2.6bn ($3.3bn) in the January to March period.
However, like-for-like sales – which strip out the effects of new or divested business – were unchanged compared to the first quarter of 2016.
While sales retreated in Europe and North America – the group's biggest markets – growing sales in developing markets such as India and China contributed to the positive performance during the quarter.
The home and portfolio categories were negatively impacted by the scandal over a toxic humidifier disinfectant linked to the death of around 100 people in South Korea.
Reckitt Benckiser said its $16.6bn acquisition of US baby formula maker Mead Johnson remained on track to be completed by the end of the third quarter.
It also said that it would "explore a range of options" before making a decision on the future of its food business.
Reports have suggested that the food business may be sold off to fund the takeover of Mead Johnson.
"We delivered continued outperformance in consumer health... offset by previously flagged headwinds, which will persist during the first half," Reckitt Benckiser chief executive Rakesh Kapoor said.
"I expect our growth trajectory to improve as we progress through the year."