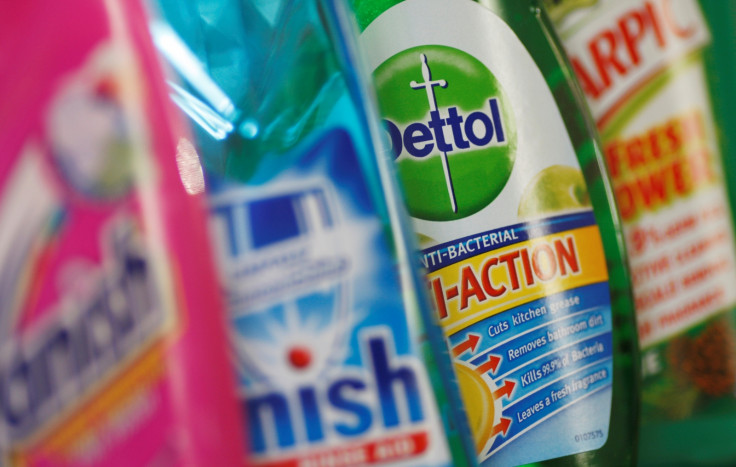 Consumer goods giant Reckitt Benckiser has confirmed it has launched a "strategic review" of its non-core food business.
The FTSE 100 listed firm, whose products range from Durex condoms to Dettol disinfectant, said it has begun a review of its food business, including its French's mustard and ketchup brands.
It said it "will explore all options for this great business", which is "nevertheless non-core to Reckitt Benckiser".
A sale of the division could bring in 2.3bn ($3bn), The Sunday Times reported over the weekend. It added the group has also sounded out advisers to help it dispose of the unit.
French's products, which also includes BBQ sauce and Worcestershire sauce, sell over 160 million bottles a year in over 50 countries.
The move is understood to be part of the group's plan to help fund its £14.3bn purchase of US baby food maker Mead Johnson Nutrition, agreed in February.
The food business makes up just 5% of Reckitt's global sales, and is dwarfed by health and hygiene products including Strepsils and Dettol. Reckitt made a net profit of £1.8bn last year, up 5%, recent accounts show.