Emirates boss says passenger dragged off United flight a disgrace that 'shamed the airline industry'
Dubai-based airline is not holding back on its rival after trolling it just days earlier.
As the fallout over the forcible removal of a passenger from a United flight continues, an ugly feud in the airlines industry has taken yet another turn.
Earlier this month, footage of Dr David Dao being dragged off flight 3411 with a bloodied face sparked international outrage. Dao and three other passengers were told they needed to leave in order to make way for United staff.
As the disturbing footage spread like wildfire, United Airlines was staring down the barrel of a PR nightmare. Anger against the carrier reached new levels when its chief executive, Oscar Munoz, described Dao as "disruptive and belligerent" in the aftermath of the debacle.
Aside from a PR disaster, United was also confronted by its rival, Emirates. The Dubai-based airline took the opportunity to pounce on the blunder by releasing an advert ridiculing its competitor.
"Not only are we a real airline... we are the best airline," Emirates chortled as it used United's own slogan to mock the US carrier.
And the rivalry is far from over. Speaking to CNN Money on Thursday (20 April), Emirates Airline President Tim Clark said: "Let me say it was a disgrace. It shamed the airline industry as a whole."
He added: "We don't go about our business in that way. It's symptomatic of a corporate culture within that company from the board and chief executive downwards."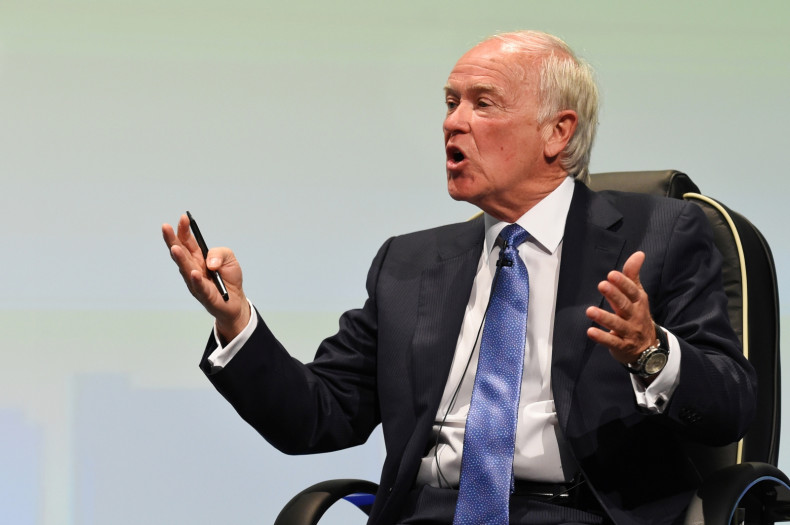 United had clearly not anticipated the explosive backlash and Munoz later expressed "shame and embarrassment" at the incident.
He said: "The incident that took place aboard Flight 3411 has been a humbling experience, and I take full responsibility. This will prove to be a watershed moment for our company, and we are more determined than ever to put our customers at the centre of everything we do."
For Clark, however, United's handling of the incident raises serious questions. Nobody has been sacked and Munoz has received the board's support.
So what would Clark have done had it happened under his watch?
"Had it been me in that position I would've have had blue flashing lights on cars going right through the company to find out how this could've been allowed to happen in the first place," he said.
"That was probably the last thing I do before I resigned."