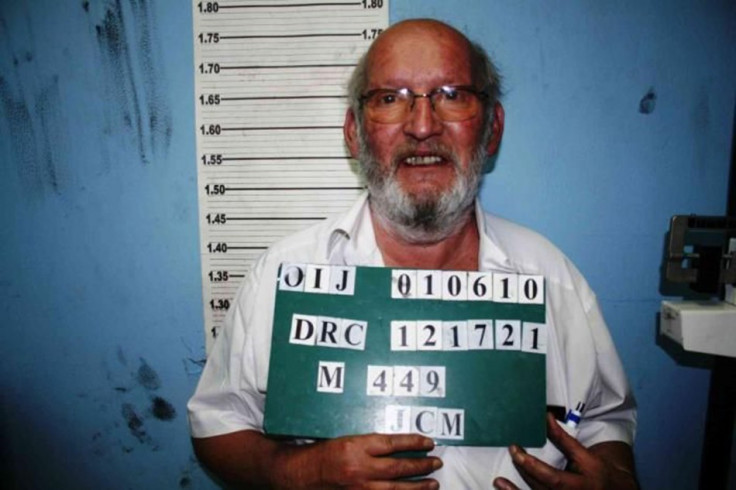 Jean-Claude Mas, the founder of Poly Implant Prothese (PIP), the company at the root of a recent and still ongoing global health scare, apparently has a lookout notice, issued by Interpol, to his name.
The international crime agency's Red Notice, issued in June, is not, however, related to alleged links between breast implants made by PIP (using non-medical grade silicone) and cancer, as well as increased chances of rupture. It is instead for a charge of drunk driving, in Costa Rica.
"At this time, INTERPOL can only state that the criminal charge underlying the INTERPOL Red Notice relates to the local charge in Costa Rica of drunk driving which allegedly occurred in June 2010 and for which the penalty, if convicted, is three years imprisonment," read the organization's statement.
Claude-Mas, 72, started PIP in 1991. The company is now under liquidation. He went missing after the cancer scares first started spreading and has remained missing for several days now.
At this time there is no established evidence of increased cancer risks due to breast implants with PIP products. However, the French government has asked 30,000 women in the country to remove these.
Meanwhile though, the British are taking a more measured approach. They have issued no notice to remove the implants, citing a lack of evidence and warnings from other countries or agencies.
"Women with PIP implants should not be unduly worried. We have no evidence of a link to cancer or an increased risk of rupture," the Mirror has quoted Dame Sally Davies, Chief Medical Officer of the UK Health Department as saying.
"While we respect the French government's decision, no other country is taking similar steps because we currently have no evidence to support it. Because of this, and because removing these implants carries risk in itself, we are not advising routine removal of these implants," she added.
An estimated 30,000 to 40,000 women having PIP-based breast implants in Britain, according to the Medicines and Healthcare products Regulatory Agency (MHRA).