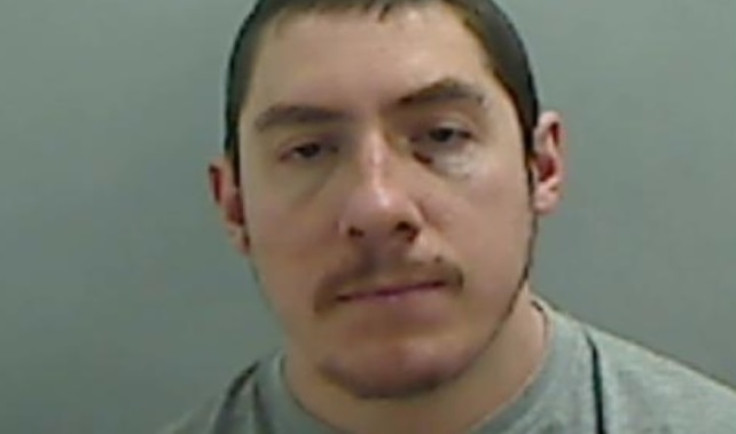 A man has been given two life sentences and jailed for at least 32 years after murdering his partner along with the mother of his children within minutes of each other.
Alan Bennett killed girlfriend Lynne Freeman, 46, before going on to stab Jodie Betteridge, 30, more than 130 times in front of their three children on 23 March.
The murders, which occurred at two separate properties in Redcar, Cleveland, were carried out within seven minutes of each other.
When arrested at the second murder scene, 34-year-old Bennett said simply: "I have done what had to be done."
He was sentenced at Teeside Crown Court on Thursday (28 July) after pleading guilty to both killings.
The court heard how Bennett and Freeman had been out drinking in Redcar town centre on the day of the attacks.
Witnesses reported seeing them argue as they made their way home by bus, with Bennett heard drunkenly shouting at his partner: "Wait until I get you home, I'll get your attention."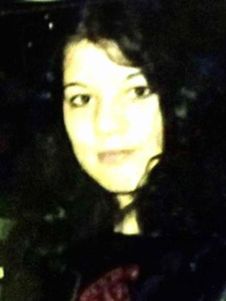 Apparently referring to Betteridge, another witness heard him say: "I've lost my kids, I'm not allowed to see them. I'll f****** kill her."
Police were later called by Bennett to Freeman's home in Mapleton Crescent at 8.45pm where officers arrived to discover her with more than a dozen stab wounds to her neck and chest.
Seven minutes after killing Freeman, Bennett evaded police and went to his ex-girlfriend's nearby home in Byland Close, where he launched into a frenzied attack in full view of their three young children, aged just four, six and nine.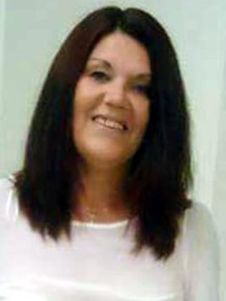 Betteridge, who had been in a relationship with Bennett from 2005 to 2014, suffered over thirty blows to her head with the knife used for both murders snapping during the attack.
Prosecutor Andrew Robertson said: "The next-door neighbours heard screaming and shouting. They looked out and saw the defendant strike the deceased in the front garden. The children of the defendant and the deceased were standing and screaming near their mother."
One neighbour said Bennett was "constantly stabbing Jodie like a crazed maniac".
Tim Roberts QC, defending, said his client had a history of mental illness but that it was not severe enough to be considered as a defence of diminished responsibility.
Cleveland Police later revealed they had been called to previous domestic incidents involving Bennett and the two women.
Bennett, from Lingholme in Redcar, admitted to both murders and was handed two life sentences. He must serve a minimum term of 32 years and 233 days before he will be considered eligible for parole.