Reddit rolls out official Android app to private beta testers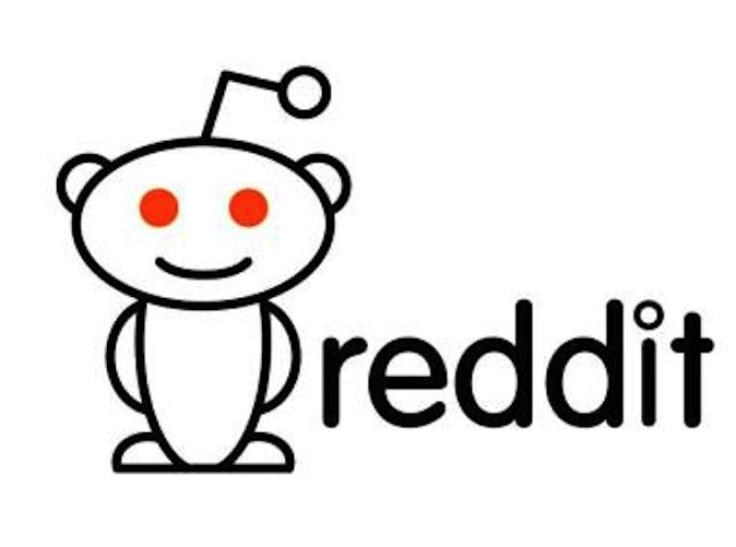 The closed beta iteration of Reddit's official Android app is finally out as its CEO confirmed the release in a recent announcement on the widely-popular social networking and news sharing website. Meanwhile, beta testers are expected to fix all known issues ahead of the app's public release for Android.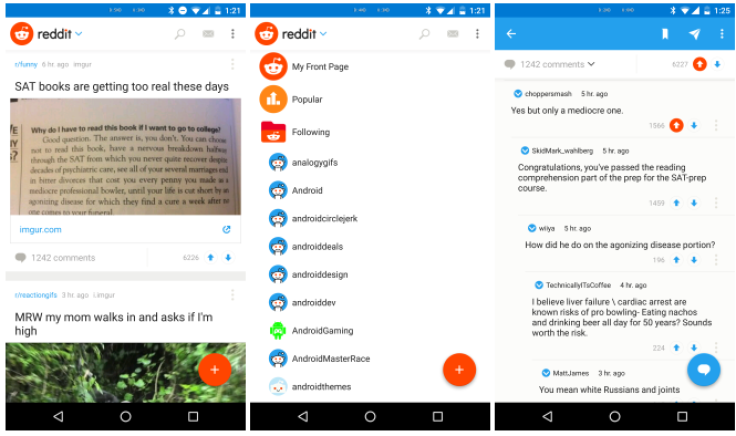 The current version of the app under development appears similar to the screenshot posted by an administrator back in September, reports Android Police. However, it is reported that the app itself is still in its nascent stage of development and does not offer any great features, apart from some pleasing aesthetics and the ability to collapse comment threads.
Some key features that are touted to be missing include the ability to view images dynamically, as clicking on an image currently opens up the same within the in-app browser. Consequently, zoom in and zoom out functions or cropping the image for thumbnail view is not supported at the moment.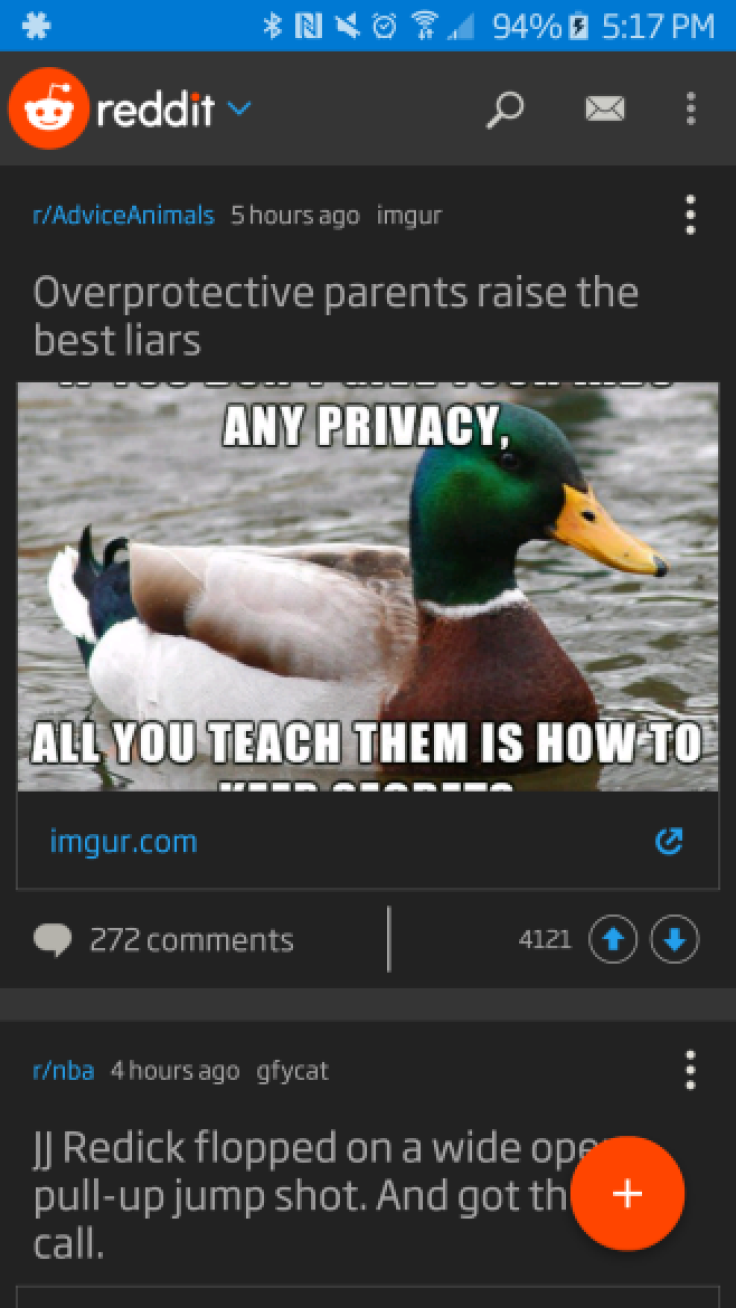 Folks at Android Police add that routine tasks like opening links are abnormally slow, besides the static colour composition of the background status bar that never changes in relation to the context. A new night shift mode is also on the cards with the new Reddit app for Android, while its use could be limited on phones with AMOLED display that tend to show off unusual greyness.
Among other things, the app is said to feature new sorting options, ability to browse your own posts or read messages, besides hiding or blurring NSFW posts.
© Copyright IBTimes 2023. All rights reserved.