BusyIzzy123 was having a bad week. So the unidentified user posted an SOS message on Reddit to voice their fears and and confess how lonesome they felt.
The post, titled: "Messed up - sad and lonely in London," was published late on Wednesday 25 October.
It read: "I am not sure if any of you can even help me. I am literally out of it. I just spoke to someone from the Samaritans and it has calmed me down somewhat but I am still hoping I'll die in my sleep tonight."
BusyIzzy123 lamented that London was making it hard for them to meet new people, and that they were experiencing a resurgence of depressive feelings. They voiced how lonely they felt and how much they wished they "had people I could hang out with who wouldn't judge me".
"The worst thing is I'm so lonely. It's so hard to admit to the fact that I'm so alone. I moved to London last year and for such a big vibrant city, I never felt so alone.
"Today and the last couple of days have taken me back to a very dark place. I am so scared of relapsing back to the deep depression I had."
The cry for help has already attracted more than 60 heartwarming answers from other users. Many volunteering to have drinks with BusyIzzy123. Some users disclosed that they also suffered from depression. One was happy to meet for drinks: "Up for a drink and chat anytime, been struggling with depression for a long time and it really helps to chat with someone who knows what you are going through."
"Jumping in on this. Want to talk? There's an ear to listen," writes another one offers.
BusyIzzy123 replied on the morning of 26 October: "I live in East and work near Liverpool Street station. I'd love to meet up :) thank you for your kindness." Later, the user added: "I'm literally on my way to work now feeling a little better than before knowing that I'm not alone."
And it looks like they are up for a few busy weeks, and perhaps even a lunch with fellow Redditors today. This Reddit thread highlights how hard it can be to make friends in a big city like London.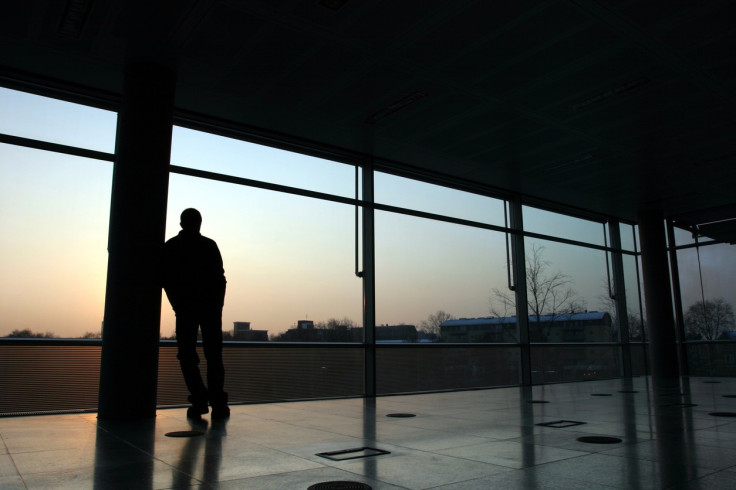 The Samaritans provides a free support service for those who need to talk to someone in the UK and Republic of Ireland. It can be contacted via Samaritans.org or by calling 116 123 (UK) or 116 123 (ROI), 24 hours a day, 365 days a year.