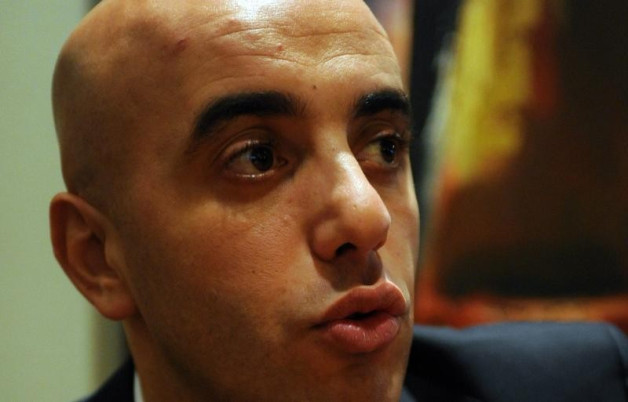 One of France's most notorious criminals has staged a dramatic prison break, using explosives to blow off prison doors.
Redoine Faid, who wrote a book in 2009 chronicling growing up on a tough suburban estate and becoming a criminal, broke out of the Sequedin prison near Lille on Saturday 13 April.
The convicted armed robber took five prison guards hostage before using dynamite to blow up five doors.
He then made off in a getaway car, which he torched just south of Lille. He continued his escape in another car, which police are still trying to trace.
Some hostages were released outside the jail, while the rest were dropped off on the highway.
Police believe that Faid's wife may have given him the explosives when she visited him on Saturday morning.
They warned the public that Faid was probably armed and carrying explosives.
State prosecutor Frederic Fevre told AFP that Faid was a "particularly dangerous prisoner".
Lawyer Jean-Louis Pelletier told French newspaper Le Parisien that he was "not at all surprised" that his client had escaped.
"That a prisoner should escape is, in principal, not particularly surprising," he said. "Especially when the prisoner is someone in his situation, and, if I may say so, someone with his social network. There was certainly the possibility that this could happen."
He described Faid as "remarkably intelligent".
Christiane Taubira, France's justice minister, today visited the prison to investigate how the escape could have happened.
Despite declaring that he had renounced a life of crime, the authorities believe Faid masterminded an armed robbery in which a police woman was killed in 2010.
He was jailed in 2011 for breaking the parole conditions for a previous conviction.
Officials said that they were still trying to piece together what happened, but the escape was clearly well organised.
Faid first gained notoriety with a series of audacious armed robberies.