Hundreds of refugees and migrants who had been stranded in northern Greece are crossing into neighbouring Macedonia. Several hundred people have made their way across the border after walking for hours in heavy rain and wading across a river — many carrying children and their belongings on their heads. They then found an opening in the border fence near the Greek village of Hamilo, and crossed into Macedonia.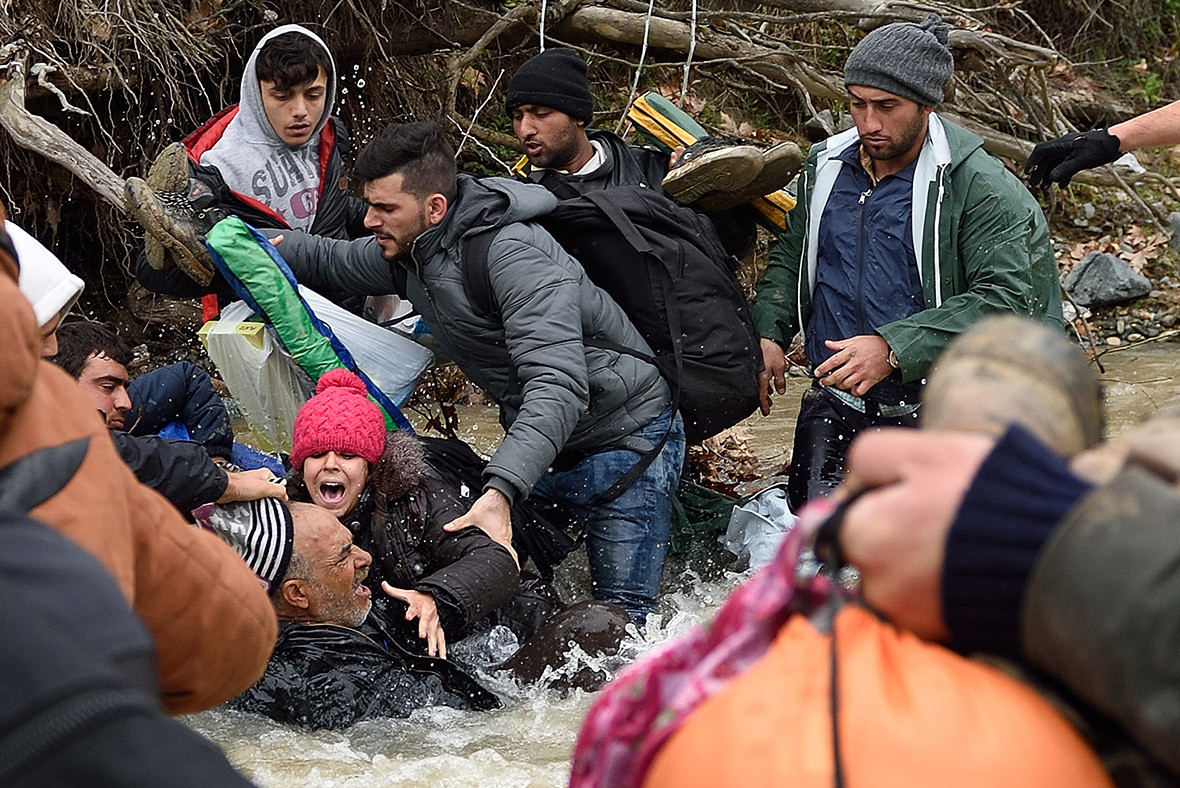 The migrants and refugees left the overcrowded camp near Idomeni on the Greek-Macedonia border, travelling west on foot. They repeatedly defied orders by the Greek police to turn back.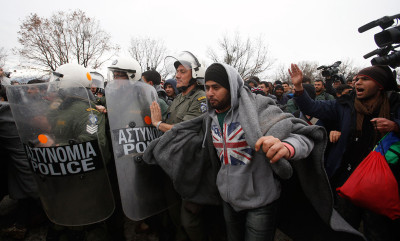 In chaotic scenes, Greek and international volunteers helped the refugees across the river, using a rope to guide them through the fast-flowing water. Earlier in the day, Macedonian police had found the bodies of three people thought to be migrants crossing a river in a nearby area.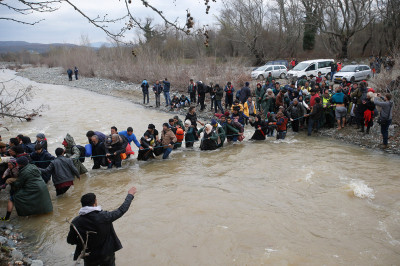 Macedonia's border has been sealed for the past 10 days, following transit restrictions imposed by EU-member Austria. More than 40,000 people have been stranded in Greece after countries along the Balkans route closed their borders to migrants and refugees — prompting them to seek more dangerous crossings. About 14,000 are at Idomeni alone, where conditions have continued to deteriorate after days of torrential rainfall.