Refugee crisis: Migrants stranded in Greece vow to keep trying to get to western Europe
Refugees and migrants stranded in northern Greece have vowed to keep trying to cross into Macedonia. However, it is looking less likely that they will ever be allowed to resume their trek onward through the Balkans to wealthy European Union countries. About 13,000 people are stranded near the border village of Idomeni, and at least 34,000 people are trapped in various parts of Greece, thanks to a cascade of border closures further north, blocking the 'Balkans corridor'.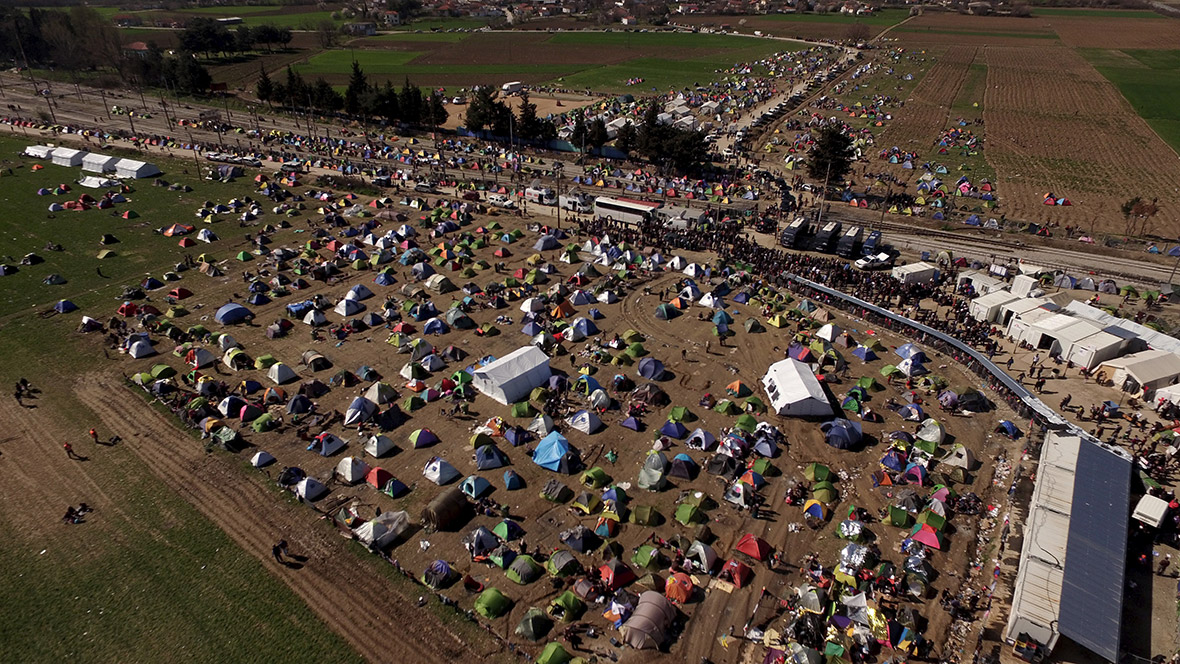 At a recent summit, the EU and Turkey outlined a tentative deal to return thousands of migrants to Turkey. Turkish Prime Minister Ahmet Davutoglu said Ankara was willing to take back all migrants who enter Europe from Turkey in future, in return for financial aid, faster EU entry talks and quicker visa-free travel for its citizens. EU leaders said the "irregular flows of migrants along the Western Balkans route have now come to an end".
For those in Idomeni, who risked their lives to get this far on rickety boats across the Aegean from the Turkish coast to nearby Greek islands, the possibility that they would not be allowed to advance has been a crushing blow. But the lack of a concrete decision from the summit allowed some to hope. "I will just wait," said Aslan al Katib, a 21-year-old Syrian engineering student from Damascus who hoped to reach Germany. "We want to continue our journey."
"We will stay here even if we all die," said Kadriya Jasem, a 25-year-old from Aleppo in Syria among at least 13,000 people living in squalor in makeshift camps in Idomeni. She held a four-month-old baby who she said needed a doctor in her arms. "Please open the border, if only for the children," she pleaded.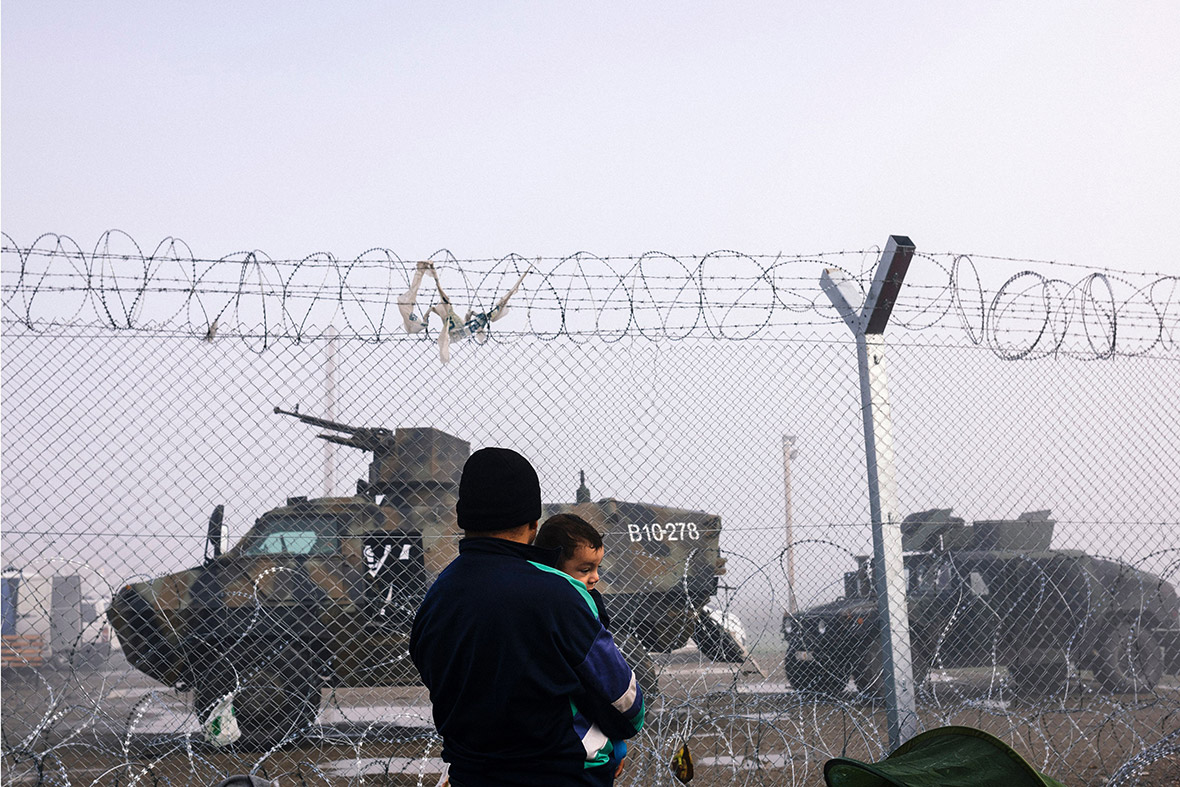 It was not immediately clear whether Greek authorities planned to remove the migrants from the Macedonian border. A similar operation took place two weeks ago, but then Idomeni hosted about 1,000 migrants and not 13,000-plus. Macedonia has restricted entry drastically over the past two-and-a half weeks, starting by imposing restrictions and not allowing Afghans across, then slowing down the admission rate and the hours the border is open.