Europe is on the cusp of a largely self-induced humanitarian crisis, says the UN. Thousands of refugees are stuck in a muddy camp at the Greek-Macedonian border. Greek police said up to 10,000 mostly Syrian and Iraqi refugees are stuck at the country's Idomeni border crossing in deteriorating conditions.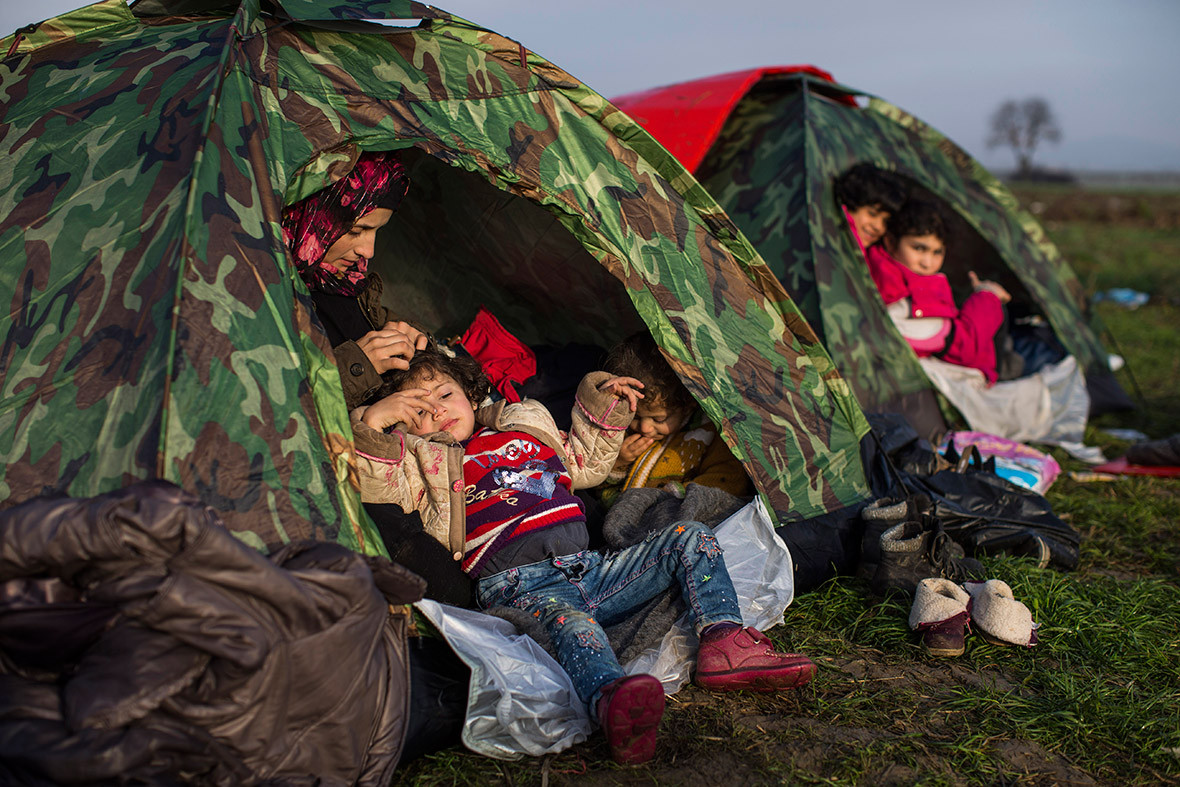 Adrian Edwards, spokesman for the UN's refugee agency, said: "The crowded conditions are leading to shortages of food, shelter, water and sanitation. Tensions have been building, fuelling violence and playing into the hands of people smugglers." UN Secretary-General Ban Ki-moon said border restrictions being imposed in Europe to stem the flow of migrants "are not in line with international law or with common human decency."
Hundreds of refugees, including many families with small children, arrive daily at the Idomeni crossing in northern Greece, where two official camps are so full that thousands have set up tents in fields all around.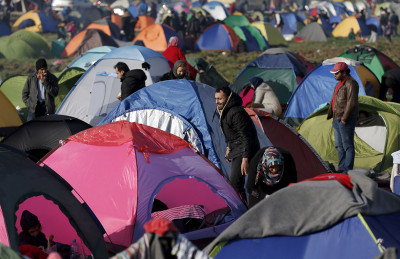 In the last couple of days, Macedonian authorities have briefly opened the border, admitting 170 people from Syria and Iraq each time. Macedonia says it will only allow in as many refugees as Serbia, its northern neighbour, takes each day. The tiny trickle has caused a huge backlog in Greece, where most refugees and other migrants reach Europe.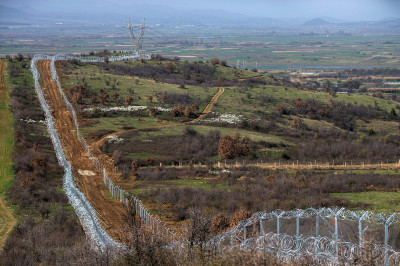 Further along the chain, Austria has said it will let in no more than 3,200 people per day and has imposed a cap on asylum claims of 80 per day. Chancellor Werner Faymann said Austria was determined not to accept the "policy of waving through" migrants to the rest of the EU. "Austria is not a waiting room for Germany," he said.
Austria's interior minister, Johanna Mikl-Leitner, announced plans by her government to launch an advertising campaign in Afghanistan — including billboards, TV ads and public bus banners — to discourage Afghans from trying to reach Europe. Around 700,000 migrants entered Austria last year and about 90,000 applied for asylum in the country sitting on the migrant route from Turkey via Greece and the Balkans to Germany.
About 2,000 migrants are still reaching Greek islands from nearby Turkey every day. The head of Europe's border control agency says the numbers of migrants crossing into Europe in January and February this year was 30 times higher than the levels reached at the same time last year. Around 131,000 have reached the continent so far in 2016.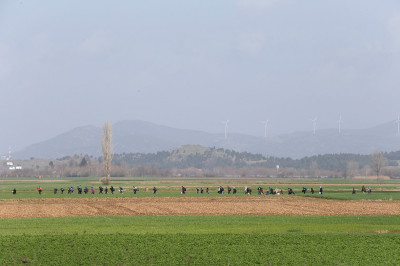 The UNHCR urged all EU member states to reinforce their capacity to register and process asylum seekers through their national procedures as well as through an EU relocation scheme. "Greece cannot manage this situation alone," Edwards said. Despite commitments to relocate 66,400 refugees from Greece, EU member states have so far pledged just 1,539 spaces and only 325 people actually have been relocated, the UNHCR said.