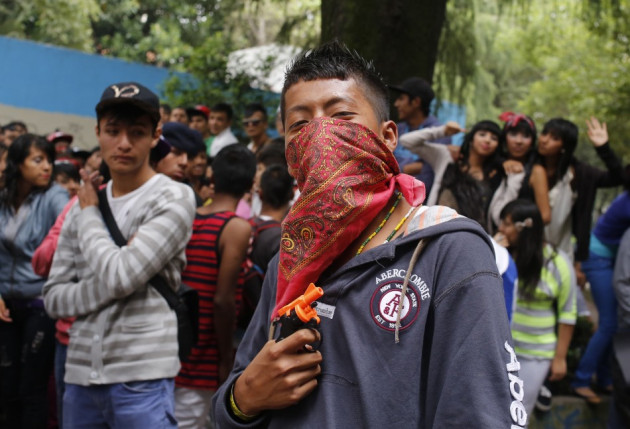 Revolutionary Cuba has come over all conservative by banning a music style that has enjoyed widespread popularity for years.
Reggaeton has been placed on the banned list by Communist authorities for being "vulgar" and "mediocre".
The street music derives from Puerto Rico and includes Caribbean influences blended with hip-hop. The way in which women are portrayed in lyrics and in videos by the artists has been criticised by the Cuban Music Institute (CMI).
A senior official said the style demeaned female "sensuality".
"It has nothing to do with our cultural policies or the ethics of our society," CMI boss Orlando Vistel Columbuié told the state-controlled press.
Cuba has a proud musical tradition and is revered for its salsa and calypso. The island nation's musical reputation was boosted in the 1990s when the album by Buena Vista Social Club, which drew heavily on traditional sources, was a worldwide smash.
But the ban's effectiveness has been questioned as reggaeton has been around for eight years. Under the terms of the ban, it cannot be played in public.
"We are not just talking about reggaeton. There is vulgarity, banality and mediocrity in other forms of music too," said Columbuié. "But it is also true that reggaeton is the most notorious.
"On the one hand there are aggressive, sexually obscene lyrics that deform the innate sensuality of Cuban women, projecting them as grotesque sexual objects. And all that is backed by the poorest quality music.
"Measures that have been adopted range from professional disqualification to the levying of severe sanctions against those from official institutions who encourage or permit these practices."
Click the video below for a taste of the music they want to ban.
"We are in the process of purging music catalogues with the aim of eradicating practices that, in their content, stray from the legitimacy of Cuban popular culture," said Columbuié.
"Obviously everybody is free to listen to the music they want in private but that freedom does not include a right to broadcast it in state or private restaurants and cafes, in buses or in public spaces.
"We are talking about pseudo‑artistic work that has nothing to do with our cultural policies or the ethics of our society.
"From son and salsa to jazz and rumba and on to symphony and chamber music, we have many musicians, a good number of whom are internationally acclaimed," he said. "That is the truth about Cuban music and musicians."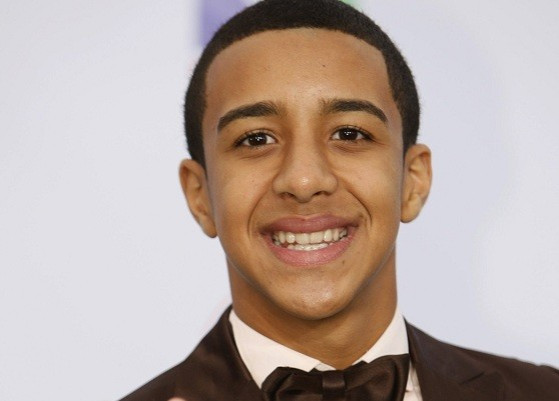 However, not all reggaeton is about wannabe gangsters acting up to a cliched stereotype in a bid to sell records. Miguelito, for example, would be a surefire hit with nans across the land.