Animal rights groups have condemned Lidl plans to put reindeer meat back on the menu for Christmas.
The supermarket chain announced £7.99 reindeer steaks will be part of its new "Deluxe" range, which also includes whole cooked lobster for £5.99 and a Serrano ham joint for £39.99.
People for the Ethical Treatment for Animals (Peta) said that selling reindeer steaks killed the Christmas spirit.
A spokesman said: "The idea of 'Rudolph' being slaughtered and cut up for dinner makes a mockery of the Christmas spirit of peace and goodwill to all.
"If left in peace, Siberian reindeer live to be about 15 years old but the ones being slaughtered for their flesh will just be young calves, forced to endure the terrifying ordeal of being herded by helicopter or snowmobiles, lassooed, and then dragged into trucks before being killed.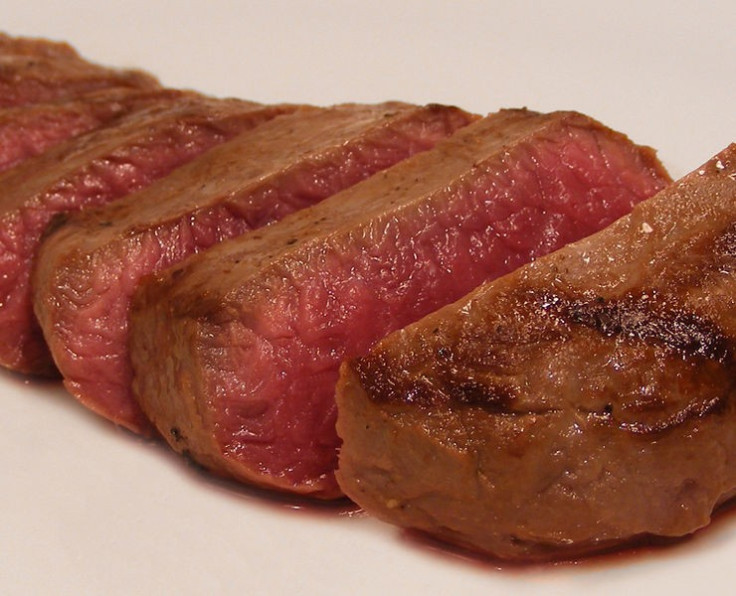 "We urge shoppers to extend their compassion this Christmas to one and all by choosing delicious meals, free from animal products."
Justin Kerswell of animal welfare group Viva! said: "What Lidl aren't telling their customers is that to put reindeer meat on British shelves other large wild animals are systematically hunted, or trapped and shot. All that seemingly matters to this cut-price supermarket is delivering sick novelty and the pursuit of profit this Christmas."
Lidl said its reindeer meat had been brought back by "popular demand".
"Our Deluxe products have proven to be our bestselling which speaks volumes for what our customers want," said managing director Ronny Gottschlich.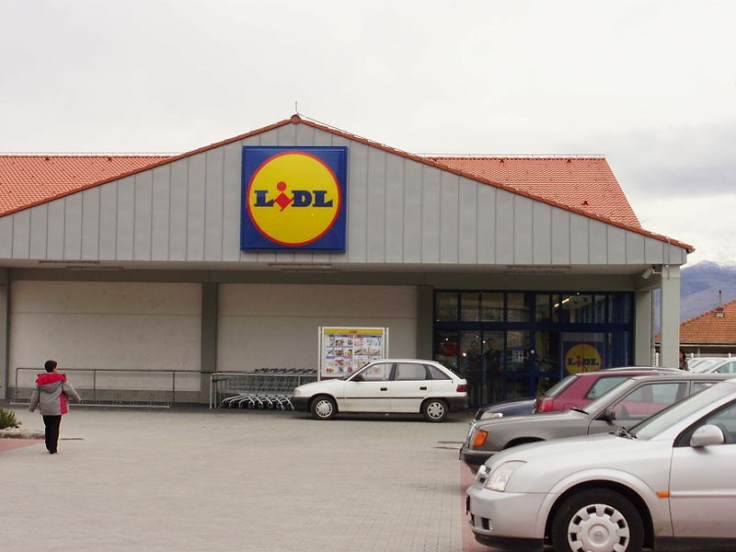 "We feel now is the time to fully showcase the quality of these products with the vast expansion of the range and the addition of many new fresh British products.
"We've had a huge increase in the number of customers coming through our doors."
The company said that its reindeer were slaughtered in accordance with EU law.
"The animals are slaughtered in strict accordance with EU guidelines in a EU-certified slaughterhouse, where the animals are stunned prior to the slaughtering process," spokeswoman Clare Norman said.
"The reindeer steaks we sell are from one of the world's largest reindeer herds in Siberia. They are reared and grazed on a vast expanse of the Jamal-Nezen area, surrounded by 48 million hectares of wild Siberian countryside.
"The reindeer are semi-wild and free to roam the countryside feeding on wild grasses and herbs. They are herded by indigenous nomad-farmers with reindeer farming playing an enormous cultural and economical part in the lives of the people in this region.
"All reindeer are slaughtered in strict accordance with EU guidelines. As a business, we only source products that meet our high standards of food safety, hygiene and animal welfare whilst never compromising on quality.
"We take issues of animal welfare as well as environmental protection very seriously."