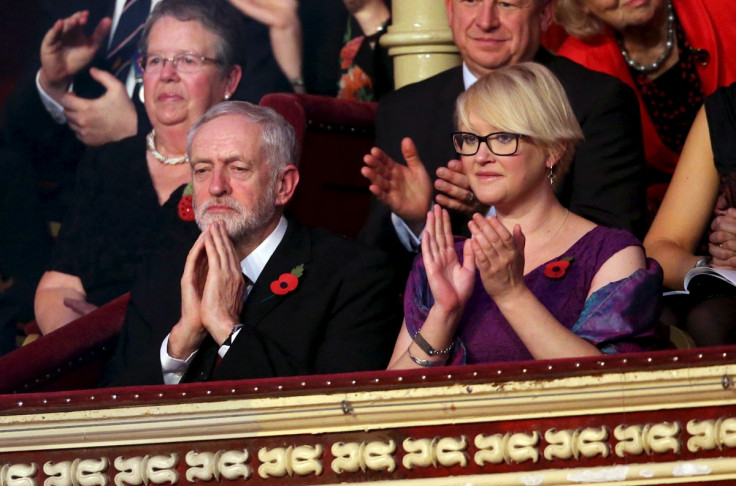 Labour leader Jeremy Corbyn will lay a wreath at the Cenotaph with his own personal message during Remembrance Day service at 11am. Later, he will lay another wreath at the North Islington war memorial in Manor Gardens, where he will read the Futility, a poem by Wilfred Owen about a fallen soldier.
The English poet, who fought in World War 1, was killed on 4 November 1918. News of his death reached his parents on 11 November: Armistice Day.
"Today we remember the fallen in all wars, both servicemen and women and civilians," Corbyn said. "On the 70th anniversary of the end of the Second World War, we honour in particular those who gave their lives to defeat fascism.
"In their memory, and that of all who have suffered or lost their lives in war, let us resolve to build a world of peace."
Corbyn attended the Festival of Remembrance at the Royal Albert Hall on Saturday (7 November) wearing a red poppy.
Labour MPs had warned the former chairman of the Stop The War coalition that "decent, patriotic people up and down the country" would be horrified if he attended the Cenotaph wearing the white poppy, the symbol of the pacifist movement, according to MailOnline.
The white poppy is a flower used as a symbol of peace, worn as an alternative to, or complement to, the red remembrance poppy for Remembrance Day.
More about Remembrance Sunday