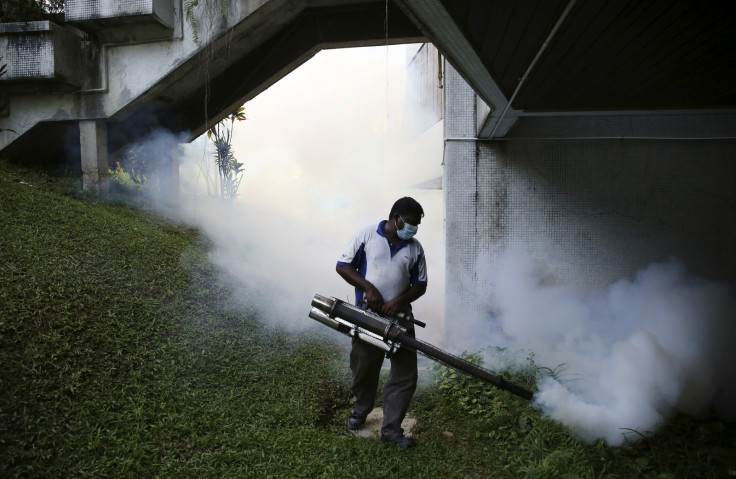 Rentokil Initial announced strong growth in its interim results for the six months of 2016, posting a 15.4% growth in total revenues at £987m (€1.17bn; $1.3bn). Profit before tax came in at £80.4m for the same period, marking a 14.4% year-on-year increase in actual currency terms.
The company said that the profits were a result of the post-Brexit weakness of the sterling against the euro and USD. With regards to other financials, it reported a 23.5% increase in adjusted EPS to 4.20p and a 13.8% increase in dividend per share to 0.99p. It generated free cash flow of £57m, which was on track to meet its target of exceeding £110m for the year.
In a statement, the British business services group said that it made 20 acquisitions since the start of the year – until 30 June. It also revealed that its pest control division now accounted for over 50% of total group revenue and profit. In terms of geographical classification, the company said that post the acquisition of Residex, revenues from North America accounted for more than 30% of the total revenues. It concluded that its full year expectations remained unchanged.
Commenting on the interim results, CEO Andy Ransom said, "I am pleased with our performance in the first half, and particularly encouraged by the performance of our pest control business and by our continued expansion into our key growth market of North America, which is set to achieve revenues of around $1bn by the end of 2016, some two years ahead of our expectations."
"Organic growth in Pest Control was 5.5%, with North America Pest Control growing organically by 4.7%. Acquisitions continue to play an important part in our growth strategy and the 21 businesses we have acquired year to date have added £100m of incremental revenue to the group and further strengthened our international presence," he added.