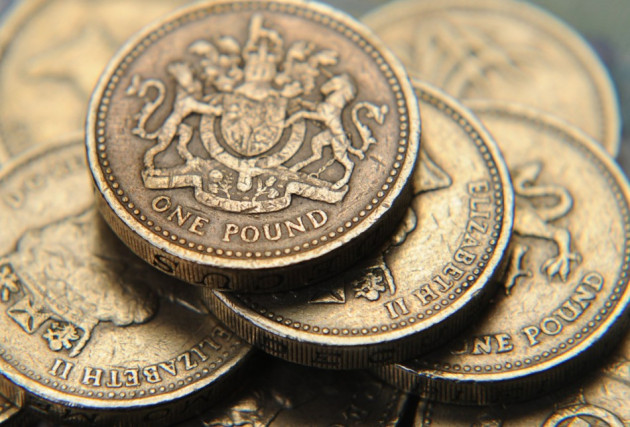 Home rental rates in the UK have declined for the first time since March, a drop of 0.4 percent in November, says a survey by LSL Property Services.
Nevertheless, average monthly home rental cost in England and Wales remained at £741 ($1,204, €912) in November, 3.4 percent higher than the same period, a year ago. The rate was at the same level in September.
According to the survey, the largest month-on-month drop in rentals, 1.9 percent, was recorded in the south east region of England. Among other regions, West Midlands recorded a 1 percent drop in rents while the north west of England saw a 1.1 percent decline.
"Landlords look to avoid having properties empty over the Christmas period, and are often more flexible on pricing at this point in the year," said David Newnes, director of LSL.
"But the rental market has not ground to a halt by any means. The housing market is still haunted by the demons of undersupply of new homes and tight credit conditions for buyers with the smallest deposits, which is pushing up tenant demand. This is cushioning the downwards pressure on rents normally seen in the final months of the year, and will see rent rises return as competition intensifies in spring".
Bucking the general trend, London, Wales, Yorkshire and the Humber recorded hikes in rental rates in November from the previous month.
On a year-over-year basis, rents are higher in all regions except for Wales. In London, rents increased 6.9 percent from the same period last year, hitting a new peak of £1,104. Rents in the south east were up 3.4 percent year- over- year.
The total amount of late or unpaid rent amounted to 7.4 percent of all rents across England and Wales, the lowest level since June 2010. Newnes attributed the decline in arrears to the recent improvement in the job market.
The home rental market in the UK has been enjoying profitability, with rents generally rising over the last year. First-time home buyers have been finding it difficult to get home loans, despite the government's Funding for Lending Scheme (FLS).
Data released by property website Zoopla indicated that house prices have been on upswing across the UK through 2012. Meanwhile, the Council of Mortgage Lenders said that mortgage lending increased in November with the FLS impacting the housing market with home loans amounting to £12.9bn in November, up from £12.78bn in October.
"Recent signs of modestly improving housing market activity and the likely increasing beneficial impact of the Funding for Lending Scheme on mortgage lending leads us to believe that house prices will be broadly flat over the coming months," said Howard Archer, chief European and UK economist at IHS Global Insight.
"Some support for house prices should come from recent decent employment growth and likely extended low interest rates".