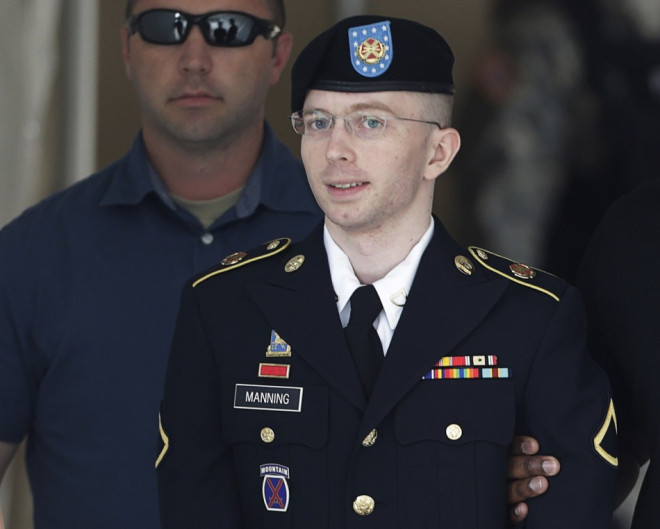 Scandinavia has once again topped the list of the World Press Freedom Index for 2014, according Reporters Without Borders.
The list spotlights the negative impact of conflicts on freedom of information, with analysis referring to a range of factors, including state repression and the economic crisis.
Finland has come out on top for the fourth year running, followed by Netherlands and Norway, mirroring the outcomes of the previous year.
Currently, the UK ranks 33rd in the index, while the US has fallen 13 positions from 2013, to the scoop the 46th spot.
RWB attributed the US ranking to the increase in national security surveillance at the expense of First Amendment rights, in the case of Bradley Manning and Edward Snowden.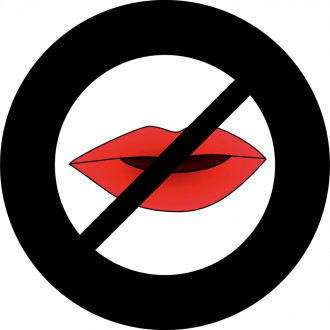 It reads: "Countries that pride themselves on being democracies and respecting the rule of law have not set an example, far from it."
It continues: "Freedom of information is too often sacrificed to an overly broad and abusive interpretation of national security needs, marking a disturbing retreat from democratic practices. Investigative journalism often suffers as a result."
As a new entry to the index, Belize was assigned the 29th place. Although violence against journalists is rare, the WPFI draws attention to the problem of defamation suits involving "demands for large amounts in damages".
Belize press are similarly affected by national security restrictions on implementation of the Freedom of Information Act, as well as unfair management of broadcast frequences.
Violence against journalists, direct censorship and misuse of judicial proceedings are on the decline in Panama, which rose 25 places, Bolivia, which went up 16 places, and the Dominican Republic, which gained 13 places.
Although Ecuador has risen 25 places in the index to rank 95th, WPFI highlights that the level of media polarisation remains high, which is "often detrimental to public debate".
Within the European Union, member countries are becoming increasingly dispersed in the index, due to the effects of the economic crisis and outbreaks of populism. Greece is ranked 99th, after falling 14 places. In Greece, journalists have frequently been victims of physical attacks by members of the neo-Nazi party Golden Dawn.
The report states that Turkmenistan, North Korea and Eritrea, which are at the bottom of the index, are countries "where freedom of information is non-existent". The WPFI states that despite turbulence over the last year, the countries "continue to be news and information black holes and living hells for the journalists who inhabit them".
Ten best countries for press freedom
Finland
Netherlands
Norway
Luxembourg
Andorra
Lichtenstein
Denmark
Iceland
New Zealand
Sweden
Ten worst countries for press freedom
Eritrea
DPRK
Turkmenistan
Syrian Arab Republic
Somalia
China
Vietnam
Islamic Republic of Iran
Sudan
Lao People's Democratic Republic