An aide to a state delegate in Maryland was fired on Wednesday (18 January) after being outed as the mastermind behind an anti-Clinton fake news site that spread fabricated articles accusing the Democrat nominee of vote rigging.
Cameron Harris, an aide to David E Vogt III, was fired after the Republican delegate for Carroll & Frederick Counties' 4th district discovered Harris's role in creating the fake news stories. Vogt told the Washington Post that he was "shocked", adding: "he seemed like a bright young man that was interested in getting involved in politics."
Harris was interviewed for a feature in the New York Times in which he admitted to creating the fake news site ChristianTimesNewspaper.com and publishing a story which claimed that "tens of thousands" of fraudulent votes for Hillary Clinton had been found in an Ohio warehouse.
The story got so much attention that Ohio's secretary of state had to release a statement denying it. In a statement on Twitter, Harris said: "I apologise to those disappointed by my actions," adding that he wanted to use his "informed experience" to be part of the discussions on "how Americans approach the media".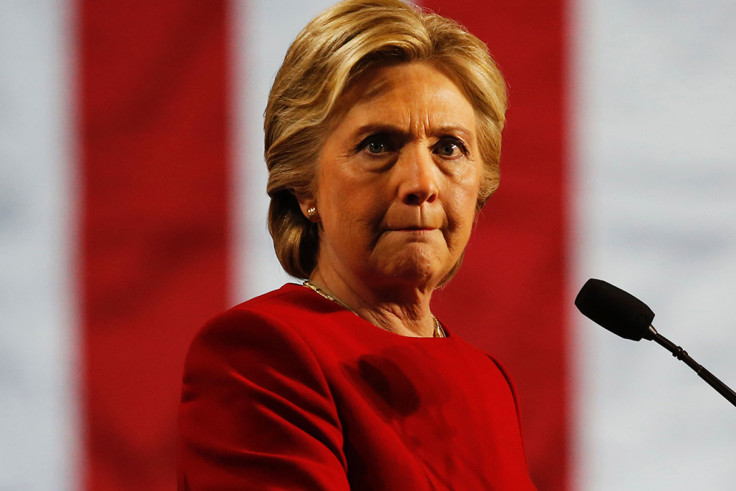 Vogt said that Harris had to be terminated on learning of his actions as he "couldn't support any dishonesty, regardless of what side you support."
Harris told the New York Times that he had started the site for money, rather than political reasons, saying that he spent the $22,000 (£17,915) he earned from advertising revenue on "student loans, car payments and rent."