Supporters of Donald Trump began to gather on Friday (20 January 2017) in the US capital of Washington, DC and the city's National Mall for the inauguration ceremony, where he is to be sworn in as the 45th president of the United States.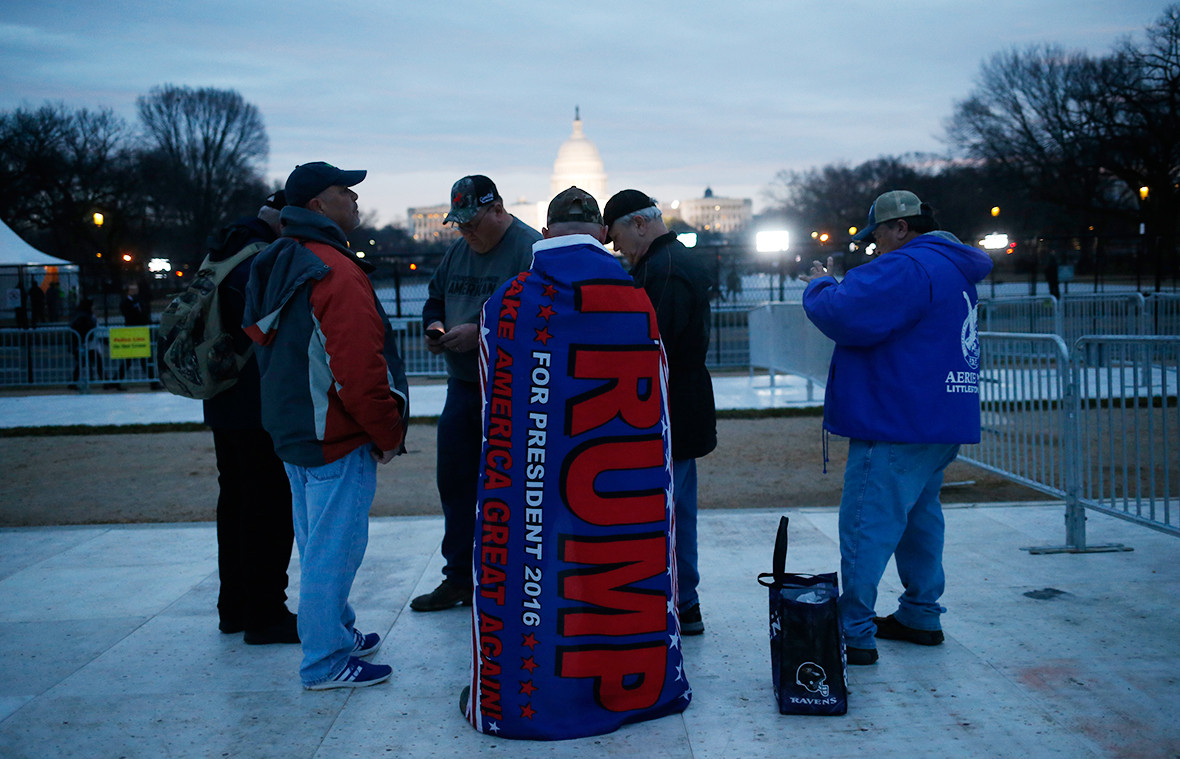 In a ceremony likely to draw 900,000 people, including protesters, Trump and his vice-president, Mike Pence, are to take the oath of office at midday (17.00 GMT) outside the domed US Capitol building, with US chief justice John Roberts presiding.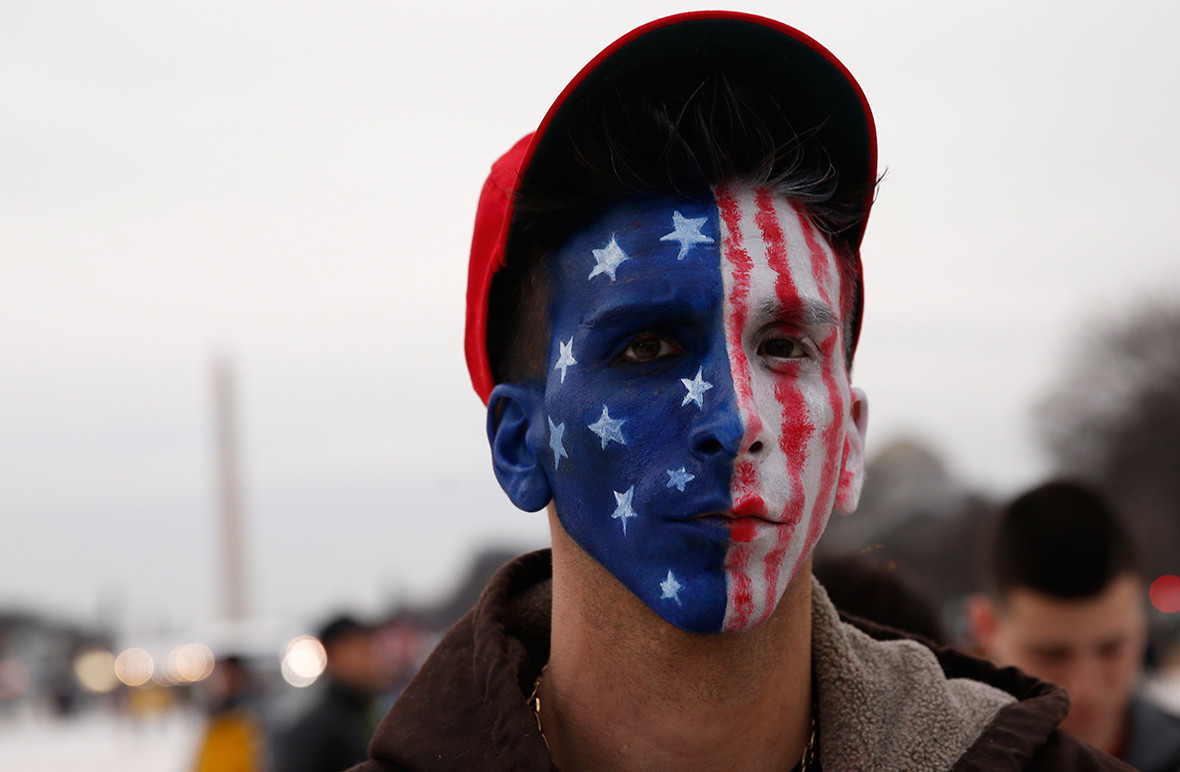 Many supporters travelled thousands of miles to attend the ceremony. Rob Cortis, who was interviewed by Reuters, towed a bulky, metal 45-foot structure welded to two wheels and bedecked with red, white and blue signs echoing Donald Trump's campaign themes more than 20,000 miles across the country. He called the trailer the 'Trump Unity Bridge'.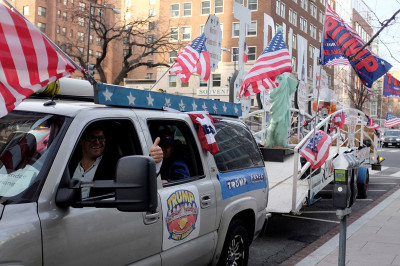 Supporters of the soon-to-be-president are not restricted to the US: people in Ukraine, India and Russia are also showing their support to the Republican. In this gallery, IBTimesUK presents some of the best photos of Trump supporters across the globe in the days leading up to the inauguration ceremony: